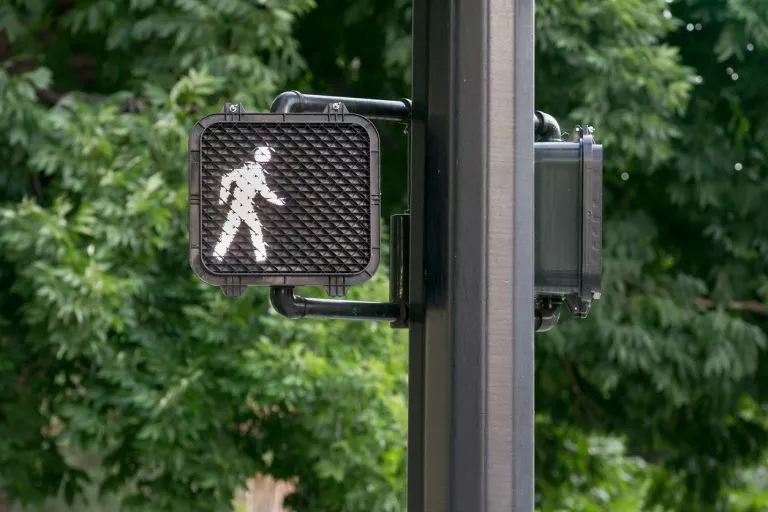 Kansas Woman Dies after Struck by Vehicle while Running onto 8 Freeway in Boulevard

BOULEVARD, CA (March 1, 2023) – Dawn Michelle McDermott was hit and killed by a vehicle near the community of Boulevard Saturday morning on February 25.

The fatal crash happened around 6:00 a.m. on 8 Freeway near McCain Valley Road. According to reports, McDermott and her family were heading to Arizona when she began acting irrational in the car. She attempted to exit the moving vehicle.

Someone in the car called 911. The driver pulled over to let McDermott out of the car.

Moments later, McDermott ran onto eastbound freeway lanes and was struck by oncoming vehicle.

First responders found her body on the right side of the westbound lanes. They pronounced her dead at the scene.

McDermott was 46 years old from Lawrence, Kansas, according to the San Diego County Medical Examiner's Office.

The driver that struck her remained on scene and cooperated with authorities.

An investigation is underway.
---
We send our heartfelt condolences to the family and friends of Dawn McDermott.
---
Speak with our litigators at The Law Offices of Daniel Kim if you have lost a loved one in a pedestrian crash. Our dedicated wrongful death lawyers will work with you through every stage of the legal process. Our goal involves getting you full and fair compensation and holding the at-fault party accountable. Losing a family member in a pedestrian accident is never easy. While you focus on things that matter, we will handle the rest. Call (800) 895-7199 to schedule a free consultation. You can also request a copy of the police report from this accident.