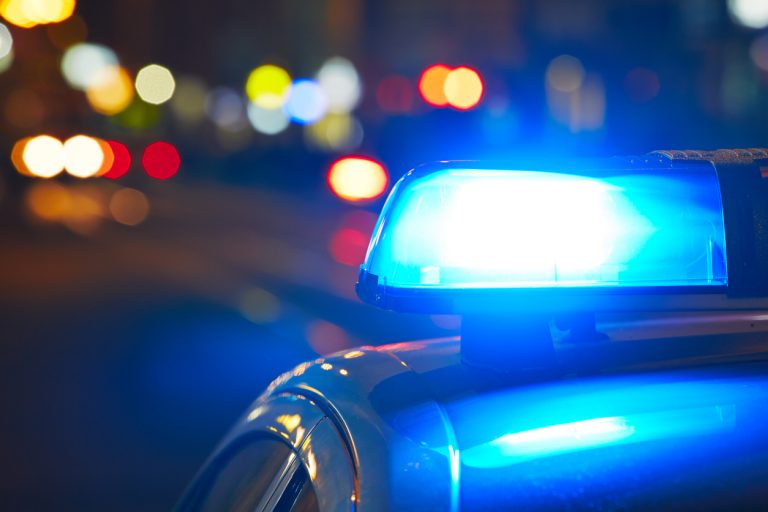 Pedro Saade-Flores Crashes into Two Homeless Men on San Vicente Boulevard, Killing 1

LOS ANGELES, CA (April 11, 2021) – Police arrested Pedro Saade-Flores after striking two homeless men early Sunday morning in Los Angeles.

Los Angeles Police Department officers responded around 12:05 a.m. Sunday, April 4, to the 11600 block of San Vicente Boulevard. When they arrived, they found two men who had been struck by a vehicle.

One of the victims had been dragged more than 200 feet. The 51-year-old man died at the scene. His name was withheld pending family notification.

Meanwhile, the second victim, a 36-year-old man, suffered non-life-threatening injuries.

LAPD officers then initiated a search for the vehicle and located it a few blocks away. A short pursuit ensued, with the 34-year-old suspect eventually taken into custody.

Saade-Flores is charged with one count each of murder and attempted murder, along with an allegation that he personally used a motor vehicle as a deadly and dangerous weapon, according to the Los Angeles County District Attorney's Office.

Authorities described the three men as transients.
---
We would like to offer our deepest condolences to the family and friends of the victim.
---
At The Law Offices of Daniel Kim, we understand that clients pursuing wrongful death claims need special care and treatment. Suddenly losing a loved one caused by a reckless driver is devastating. So our top-rated wrongful death law firm strives to ease your burdens by handling all details of your case. With a success rate of 99%, you are in excellent hands. Call us at (800) 895-7199 to schedule a free consultation. You can also request a copy of the police report from your this accident. Above all, our team is here for you and your loved ones.