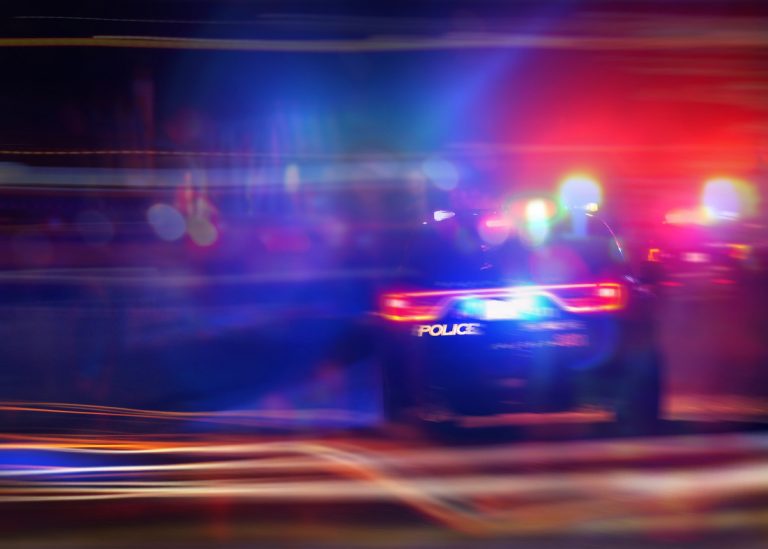 One Hurt in Merced Hit-and-Run on 16th Street near Highway 99

MERCED, CA (July 26, 2021) — One person suffered serious injuries in a hit-and-run on 16th Street on Thursday, July 22.

California Highway Patrol said the pedestrian was walking in the roadway of the 16th Street off-ramp from northbound Highway 99. After that, a vehicle struck the pedestrian.

The driver involved in the incident never checked the victim and fled.

A different driver saw the pedestrian lying on the roadway and dialed 911.

Emergency responders transported the victim to a Modesto hospital with major injuries. Officials have not yet released the name of the victim.

Officials do not believe the pedestrian used a designated crosswalk.

The CHP has not released more details about the hit-and-run driver and vehicle. They urge anyone with information about the incident to contact them at 209- 356-6600.

If you ever get involved in a road accident, do not leave the area. Call the authorities and wait for the arrival of the police. By being careful while driving and following traffic rules, you can keep yourself and others safe on the road.
---
If you sustained injuries in a hit-and-run accident, the time to file a personal injury case is now. A personal injury attorney from The Law Offices of Daniel Kim can help you get the financial compensation you deserve. We strive to help all accident victims get fair compensation for their pain and suffering. Our experienced team of attorneys can guide you through the process. We can fight for you when it's time to make your claim. Call us today at (800) 895-7199 for a free consultation. If you are a family member of the victims involved in this accident, we can help you request a police report.