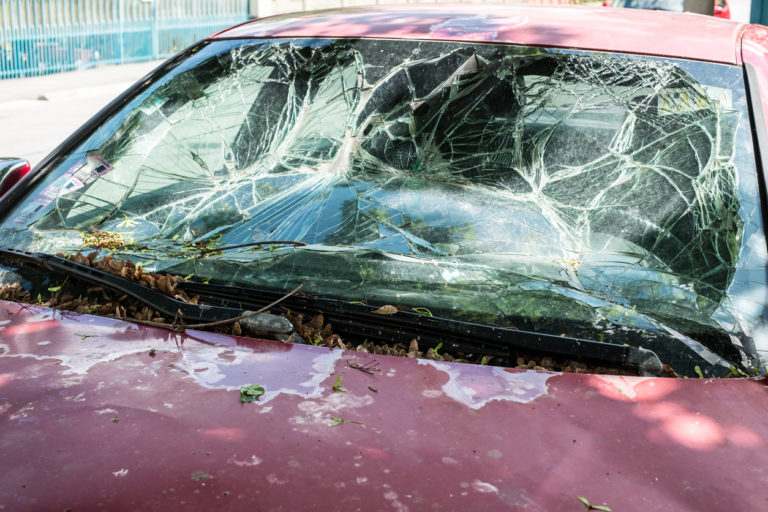 Nicholas Burchett Detained, Guadalupe Alvarado and Teen Hurt in Napa DUI Head-On Crash

NAPA, CA (May 24, 2022) — Nicholas Burchett faces charges in a DUI head-on accident on Old Sonoma Road near Congress Valley Road on Sunday afternoon.

According to the California Highway Patrol Napa Bureau office, the multi-vehicle accident happened around 3:20 p.m. For possible DUI reasons, 26-year-old Burchett allowed his northbound 2016 Subaru Impreza to cross over the centerline.

Subsequently, the Subaru sideswiped a 2016 Kia, driven by a 22-year-old Sonoma man who reported no injuries, and struck a 2014 Toyota Camry head-on.

As a result of the three-car crash, a 16-year-old passenger in the Toyota as well as the 47-year-old driver — identified as Guadalupe Lopez Alvarado — suffered moderate injuries.

Soon after, paramedics reached the scene and brought Burchett, Alvarado and the teen to Providence Queen of the Valley Medical Center for care.

At this time, Burchett faces a potential charge of causing injury by DUI. However, an ongoing investigation should confirm any outstanding details.

The effects of alcohol and drugs can take a toll on your concentration and judgment when driving. If you plan to drink, make plans to call a taxi driver to take you home. Doing this minimizes the risks of car accidents.
---
If you have suffered an injury in a negligent car accident, then hire Daniel. The Law Offices of Daniel Kim provides personalized legal assistance and guidance to crash survivors. Daniel will have you covered as you heal from your wounds. We will work with you one-on-one to understand your case. There is still time to file a car accident claim. Call (800) 895-7199 to schedule a complimentary consultation. If needed, please request a copy of the police report from the accident.