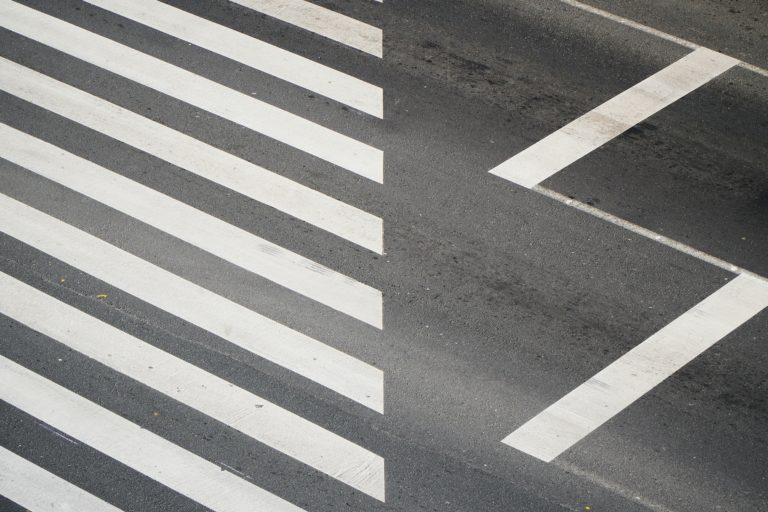 Kayla Guest Involved in Deadly Pedestrian Crash on Highway 101 near Bayside Cutoff

HUMBOLDT, CA (June 9, 2022) — Kayla Guest struck and killed a pedestrian on Highway 101 near Bayside Cutoff on Sunday morning.

According to a news release from the California Highway Patrol, the deadly pedestrian accident happened around 3:04 a.m. Under unclear circumstances, a 2003 Mercury Mariner, driven by 32-year-old Guest of McKinleyville, struck a person on the highway.

Soon after, emergency medical personnel responded and tried to save the seriously injured victim. However, despite these efforts, the individual succumbed to severe injuries and died at the scene.

At this time, the fatal victim's name has been withheld pending notification of next of kin. Guest did not appear intoxicated at the time of the investigation.

However, the Humboldt County coroner's office will look into the pedestrian's toxicology report to determine if alcohol played a part. If anyone has more information, please call the Humboldt Area CHP at (707) 822-5981.
---
Our caring thoughts go out to the bereaved family and friends of the victim.
---
If your family member passed away in a negligent accident, then you may qualify for compensation. At The Law Offices of Daniel Kim, we specialize in many types of road accidents. These include pedestrian accidents and motorcycle collisions. With more than 200,000 people injured or killed in California accidents, many of these victims do not know about their entitlement to fair compensation. If interested in filing a claim, call (800) 895-7199. We offer a free consultation, as well as a copy of the police report from your accident.