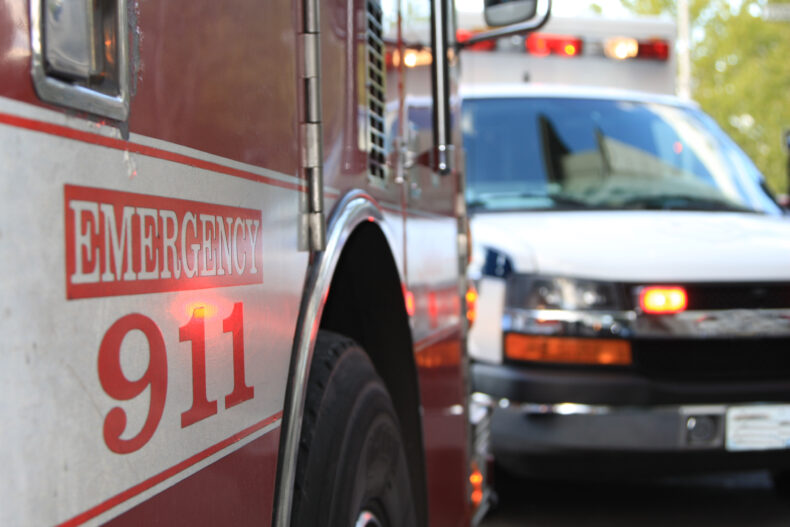 Traffic Accident on San Vicente Boulevard in West LA Involves Bicyclist and Actor Arnold Schwarzenegger

WEST LOS ANGELES, CA (February 7, 2023) – Actor and former California Governor Arnold Schwarzenegger was involved in a traffic accident with a female bicyclist in West Los Angeles on Sunday morning.

The accident happened around 10:30 a.m. on February 5, at the intersection with Burlingame Avenue. According to the Los Angeles Police Department, a female bicyclist made a left turn in front of Schwarzenegger's vehicle. The actor did not have time to stop and struck the bicyclist.

The woman complained of pain after the crash, and Schwarzenegger took her to an emergency room and also took her bike to a local bike shop to have it repaired.

Law enforcement said Schwarzenegger was not driving fast prior to the crash. The factors involved in the accident remain under investigation.

Avoid unexpected traffic accidents by being a responsible driver. Pay attention to your surroundings and look out for bicyclists on the road. Strictly follow traffic rules and practice defensive driving. Lastly, do not drive while intoxicated.
---
If you have suffered injuries from a bicycle accident, you can count on The Law Offices of Daniel Kim. We work hard day and night to ensure that injured victims receive the compensation they rightfully deserve. Our firm has won over two hundred million dollars for our clients in thousands of successful settlements. For a free consultation, please call us at (800) 895-7199. If you need a copy of the police report, our team can also help you get one. Your case is our priority so you can focus on things that matter.