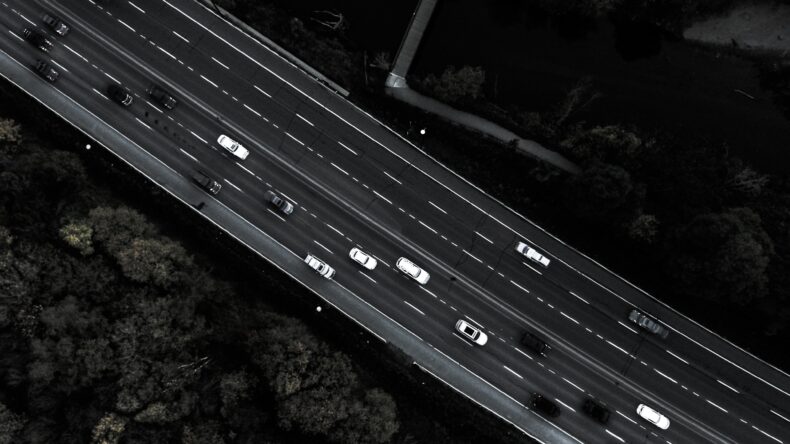 3 Hospitalized in Multi-Car Crash on Pacific Coast Highway in Malibu

MALIBU, CA (February 17, 2023) — Three people suffered injuries in a multi-car accident on Pacific Coast Highway near Corral Canyon Road Wednesday night.

According to the Los Angeles County Fire Department, the multi-vehicle accident happened around 9:30 p.m. For some reason, at least two cars crashed. As a result of the impact, one car flew off the side of the road.

Shortly after, arriving firefighters found one person that needed extrication from one of the vehicles. Meanwhile, paramedics brought two patients to Pepperdine University before airlifting them to a local hospital for treatment. Another team brought a third victim to a hospital by ground ambulance.

It's unclear what led to the accident, but an ongoing investigation should tell authorities more.

If you can foresee unsafe situations, this will allow you to take actions to prevent an accident. Watch how fast you are traveling and be careful not to drive too closely to other vehicles. Adjust your speed to traffic and take care when driving at night.
---
The Law Offices of Daniel Kim has been in the business to fight for the rights of the injured. If you lost a lot, including the quality of your life, then couple with our personal injury lawyers. We have defended numerous crash victims against reckless drivers. Trust us to take the lead in your car accident case to get the at-fault driver to pay. Our firm has settled car accidents, motorcycle accidents, wrongful death claims and more. Consider how much your pain and suffering are worth by calling (800) 895-7199.