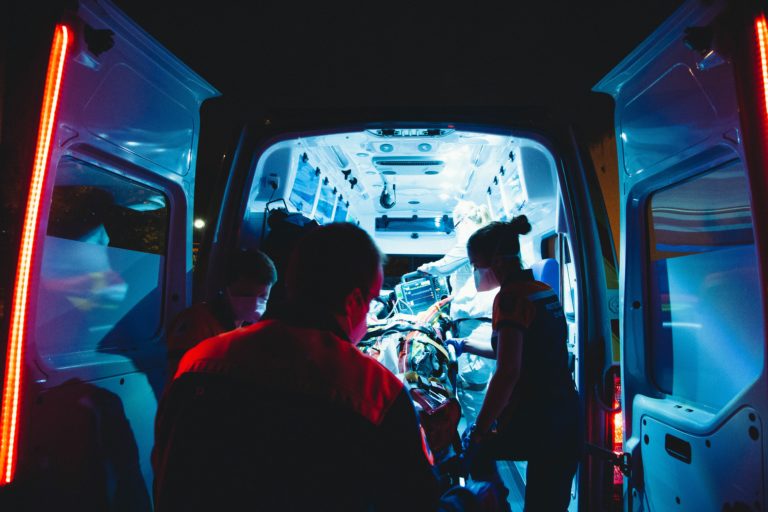 Woman Struck, Injured by BART Train at West Oakland Station

WEST OAKLAND, CA (October 14, 2021) — A woman was hit and injured by a BART train at the West Oakland station on 7th Street Monday evening.

According to BART police officers, the incident occurred around 5:27 p.m. Under unknown circumstances, an oncoming BART train struck a woman standing on the yellow safety strip on the westbound platform.

As a result, the woman was knocked unconscious. Shortly after, firefighters and paramedics responded and provided care, which helped her regain consciousness.

At this time, investigators reported no foul play. However, the case remains under investigation and anyone with information should contact the police.

When standing near railroad tracks, be extremely careful. Always stay back to maximize your safety from the possible risks ever occurring. Doing so minimizes the chances of a train hitting you.
---
If you have suffered catastrophic injuries and would like to file a personal injury claim, turn to The Law Offices of Daniel Kim. We have settled more than two hundred million dollars for clients in thousands of successful lawsuits. Daniel will work with you one-on-one to understand your needs and circumstances. From there we will manage the investigation and compute all losses while you rest and heal. If interested, schedule a free consultation, and call (800) 895-7199. We could also get you a copy of the police report from the accident.