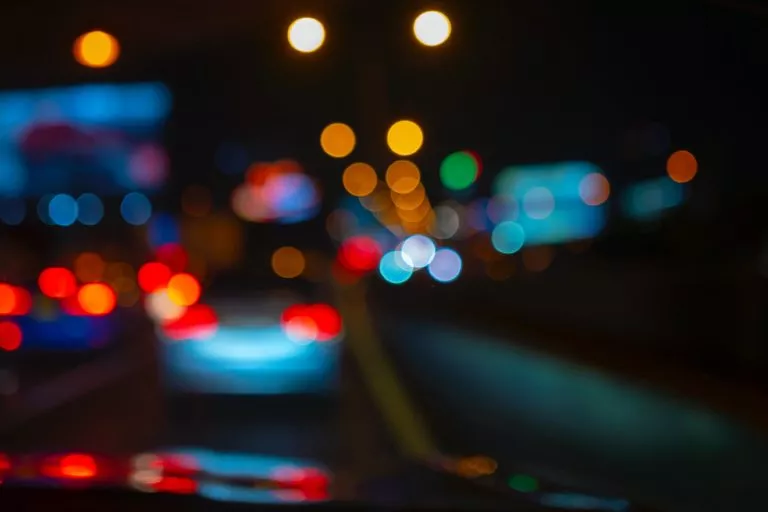 Victor Jimenezramos and Atit Shaw Hurt in Semi-Truck Accident Involving Falling Debris

NAPAVINE, WA (November 23, 2021) — Victor M.  Jimenezramos and Atit P. Shaw suffered injuries in a semi-truck crash on Sunday, November 14.

According to the Washington State Patrol, the incident happened when a car hit the Koontz Road overpass on 5 Freeway at around 7:48 p.m.

Reports said 45-year-old Jimenezramos, of Escondido, California, drove north in a 2012 GMC Acadia. Then a semi — a 1996 International driven by 50-year-old Thomas Y. Jun, of Bellevue, hit the bridge. The impact caused debris to fall on the GMC and a 2015 Honda Civic driven by 69-year-old Robyn V. Arce, of Seattle.

Arce's vehicle then hit a 2021 Lexus driven by 33-year-old Shaw, of Bellevue.

The semi came to a stop on the right shoulder, the GMC came to rest in the ditch, and the Honda and Lexus stopped on the freeway.

Shaw suffered injuries but was not transported to a medical center. Medics rushed Jimenezramos to Harborview.

The official cause of the incident is still under investigation. Officials do not believe drugs or alcohol is a factor in the crash.

When you are driving, pay attention to your surroundings and look out for other vehicles. By driving cautiously, you can prevent dangerous accidents on the road. Strictly follow traffic rules to keep yourself and others safe.
---
At The Law Offices of Daniel Kim, we aim to fight for all car injury accident victims so that they will receive the rightful compensation for their pain and suffering. We are a top-rated personal injury law firm with a 99% success rate. Our team will strive to understand your unique needs and offer personalized, thoughtful service. While you focus on healing and recovery, we will handle the rest. You pay nothing unless we win your case. Contact us today at (800) 895-7199.