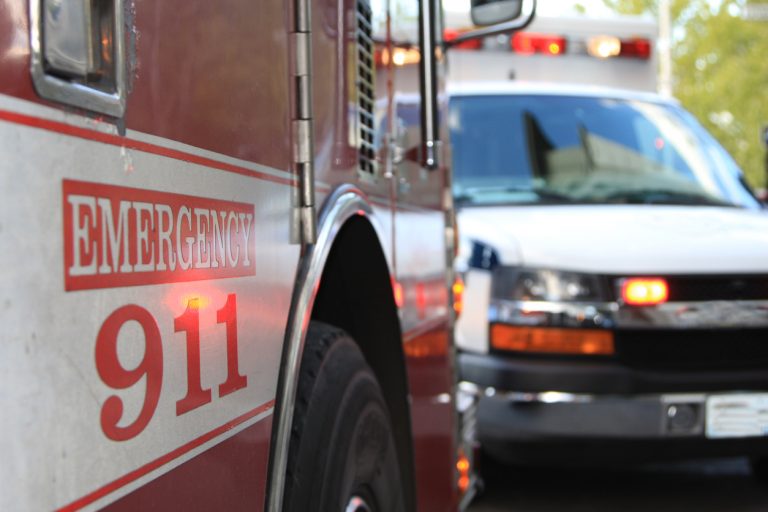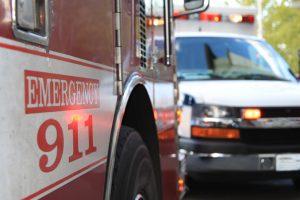 Head-On Accident on Vasco Road in Contra Costa County Involves 3 Vehicles

CONTRA COSTA COUNTY, CA (November 12, 2021) – Four people suffered injuries in a head-on accident on Vasco Road near the county line of Contra Costa County and Alameda County.

The accident happened around 5:30 p.m. on Thursday, November 11, near Dyer Road. According to the East Contra Costa Fire Protection District, the crash involved three vehicles.

While the cause of the crash was not immediately known, the impact hurt four people. One person suffered a head trauma which prompted a medical helicopter response.
Meanwhile, two other patients sustained minor injuries. Another had moderate injuries and a third patient was trapped inside a vehicle.
At this time, an investigation is ongoing to determine the exact cause and factors involved.
Always make sure to pay attention to your surroundings and look out for other vehicles when driving. You can prevent dangerous accidents on the road by being a responsible driver. Strictly follow traffic rules and practice defensive driving.
---
With a success rate of over 99%, the Law Offices of Daniel Kim remain a superior option for car accident victims seeking compensation. We believe every client should receive personal legal advice tailored to his or her specific case. If you have been involved in a car accident and need specialized legal care, then let us talk further. Our attorneys will handle everything while you rest and recover. To schedule a free case consultation with Daniel, call (800) 895-7199. You also can request a copy of the police report for your reference.