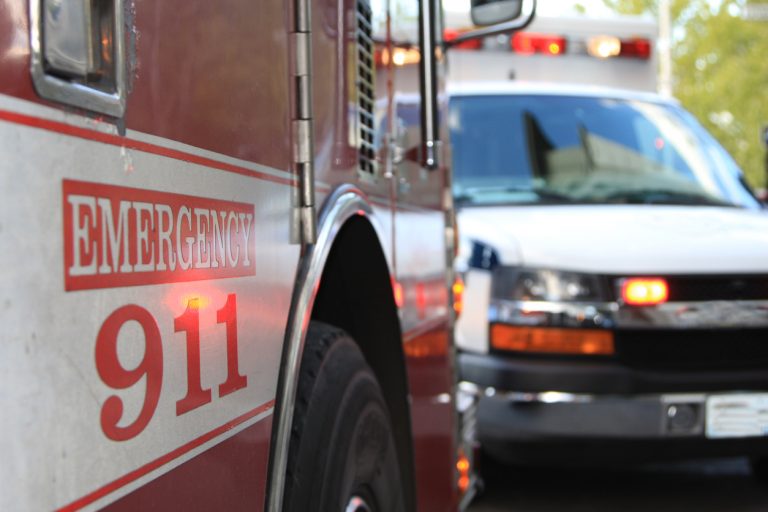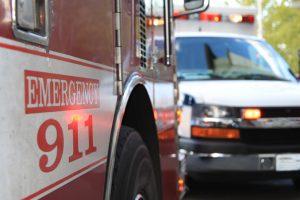 Driver Hurt in Semi-Truck Crash on Avenida de la Fuente in San Diego

SAN DIEGO, CA (February 9, 2022) — A driver was injured in a semi-truck accident on Avenida de la Fuente near La Media Road on Tuesday night.

According to authorities, the head-on collision happened around 7:50 p.m. For unknown reasons, a semi-truck collided head-on with a pickup in the 8400 block of Avenida de la Fuente. Due to the impact, the pickup was sent into a building, causing serious injuries to the driver.

Shortly after, paramedics arrived and brought the patient by helicopter to an area hospital. Meanwhile, authorities called in a Hazmat crew to clean up the large diesel spill that cascaded from the semi-truck.

At the time, the crash requires further investigation. However, anyone with information should contact the San Diego Police.

To minimize the dangers of causing an accident, be alert at all times. Focus your attention on the road and avoid reckless drivers. By keeping your distance from other cars, you can increase your chances of safety.
---
The Law Offices of Daniel Kim is a personal injury law firm specializing in car accidents, truck accidents and pedestrian accidents. If you believe you may have a compelling case worth pursuing, then call Daniel at (800) 895-7199. We are a top-rated firm with more than 40 awards and honors. You can leave the police reports, insurance claims and medical bills to us to handle. Our mission involves getting you the highest settlement possible to cover these costly expenses. If you need a copy of the police report, we can also provide that for you.