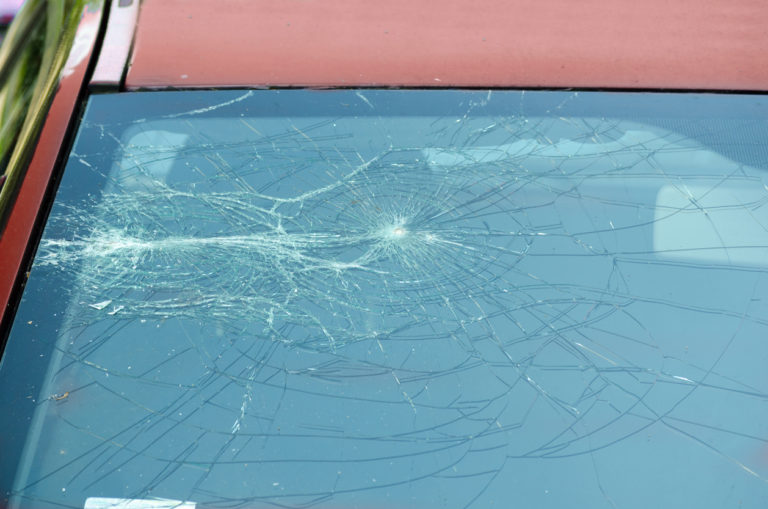 Jaxson Aubert Detained in Hit-and-Run Pedestrian Accident in Mammoth Lakes

MAMMOTH LAKES, CA (February 9, 2022) — Jaxson Aubert faces charges in a hit-and-run pedestrian accident on Chateau Road near Meridian Boulevard.

According to reports, the hit-and-run pedestrian crash happened on January 28 around 2:05 a.m. For unknown reasons, 19-year-old Jaxson Aubert, of El Segundo, struck a 24-year-old male pedestrian near the 3000 block of Chateau Road.
&nbsp
Shortly after, paramedics and officers responded to find the victim breathing but unconscious with a head injury.

Following an investigation, officers were led to Aubert and took him to custody on charges of felony hit and run causing great bodily injury and DUI.

At this time, the victim — only identified as Inaki according to a GoFundMe page who was visiting on a work visa from Uruguay — remains in critical condition in the ICU at Renown Hospital in Reno. As for Aubert, police have him held at the Mono County Jail on a $130,000 bond.

If any witnesses have more information on this crash, please contact the authorities.

Always drive carefully to respond to any pedestrians or oncoming vehicles. The road demands your full isolated attention. To increase your level of safety, drive responsibly.
---
If you or a loved one has been injured, then your case is eligible for representation. The Law Offices of Daniel Kim is a personal injury firm that has won more than 40 awards and honors. Our goal lies in getting you the highest settlement possible. If you have a case worth discussing, then bring it over to Daniel. He will establish the best plan to secure a win for your case. To explore your options further, call (800) 895-7199. We can also get you a copy of the police report from the pedestrian accident.