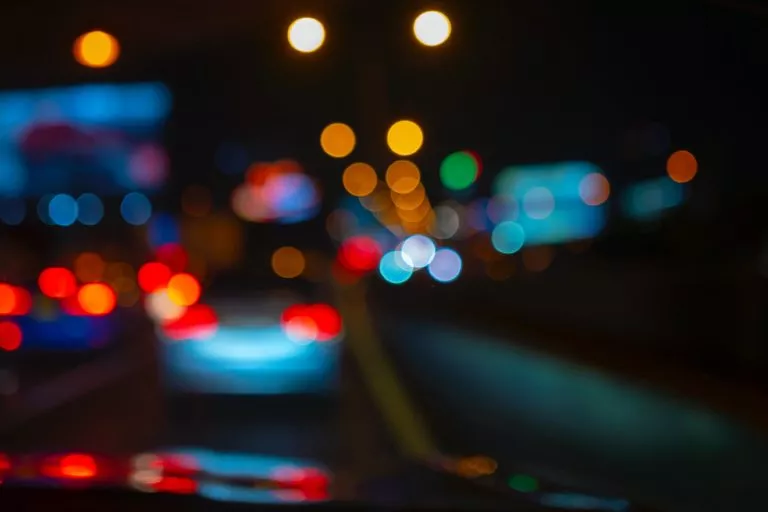 UPDATED POST:
Abhishek Choudhary, Amit Amit Killed in DUI Accident on Barstow Avenue [Fresno, CA]
Speeding DUI Driver Crashes into Pole at Barstow and Contessa Avenues Killing 2 and Injuring One

FRESNO, CA (April 25, 2022) – Two men died in a DUI accident at Barstow Avenue and Contessa Avenue in northwest Fresno, early Saturday morning.

The accident happened around 12:30 a.m. on April 23 just near Island Water Park. According to the Fresno Police Department, a dark-colored Jeep carrying four men speeding northbound on Barstow Avenue near Contessa Avenue when it struck a power pole.

Responding officers found the Jeep in the middle of the roadway with major damage. The four men were ejected, two of them were in a nearby dirt field.

Despite life-saving efforts, two of the men died at the scene.

Officers said one of the men ran off, while the third patient was taken to a hospital in an unknown condition.

Alcohol and speed were a factor in the crash. About 1,500 PG&E customers were affected by the power outage.

At this time, an investigation into this fatal crash is ongoing.
---
We extend our heartfelt condolences to the families and friends of the victims.
---
Dealing with emotional trauma and financial difficulties following a wrongful death accident of a loved one is never easy. Let the top-rated Law Offices of Daniel Kim assist you. From funeral expenses to lost wages, our legal team will fight for the fair compensation you deserve. Call us for a free consultation at (800) 895-7199. We work on a contingency basis, so you have nothing to lose by hiring an attorney. If you need help after hours, our team is available 24 hours a day and 7 days a week to answer your questions. You can also request a copy of the police report from your loved one's accident.