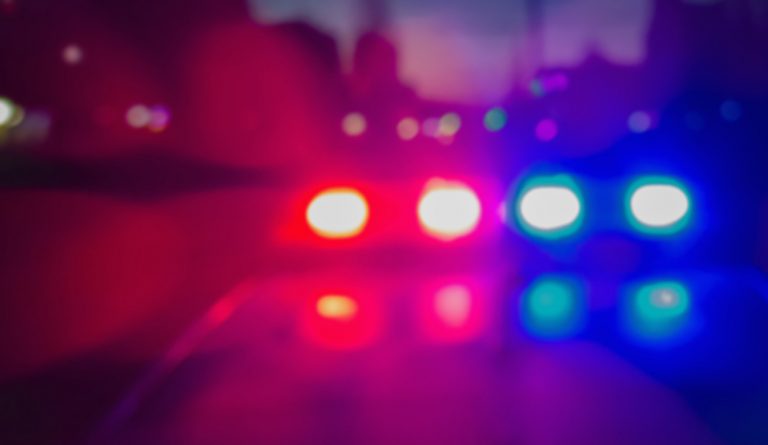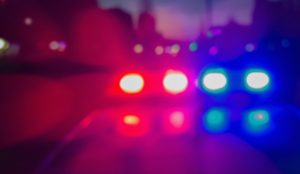 Car Fire on North Oxnard Boulevard Kills 1 and Severely Injures Another

OXNARD, CA (December 1, 2021) – Thomas Solis died and another suffered severe injuries after a car fire in Oxnard early Sunday morning.

The accident happened around 1:00 a.m. on November 28. According to the Oxnard Police Department, a pickup truck burst into flames at a gas station in the 100 block of North Oxnard Boulevard.

Fire crews quickly extinguished the blaze and assisted the patients involved.

Solis, a 37-year-old Oxnard resident, suffered second and third-degree burns to a large portion of his body, including his face. He was listed in critical condition and later died at a local hospital.

The second person, a 55-year-old Oxnard resident, suffered burns to his forearms and was in stable condition.

The cause of the fire has yet to be determined but police and fire are investigating. Anyone who may have witnessed the accident is asked to contact Detective Charles Buttell at 805-385-7688.
---
We xtend our heartfelt condolences to the family and friends of Thomas Solis.
---
At The Law Offices of Daniel Kim, we uphold a reputation of delivering exceptional results to families and individuals. If you have lost a loved in a fiery accident, contact us today. Our law firm has over 40 awards and honors. You can trust us to take the lead in your case. For a free consultation, please call (800) 895-7199. We work on a contingency basis, so you pay no fees unless we win your case. Our legal will work with you one-on-one to better understand your situation. If you need a copy of the police report, our team can also help you get one.