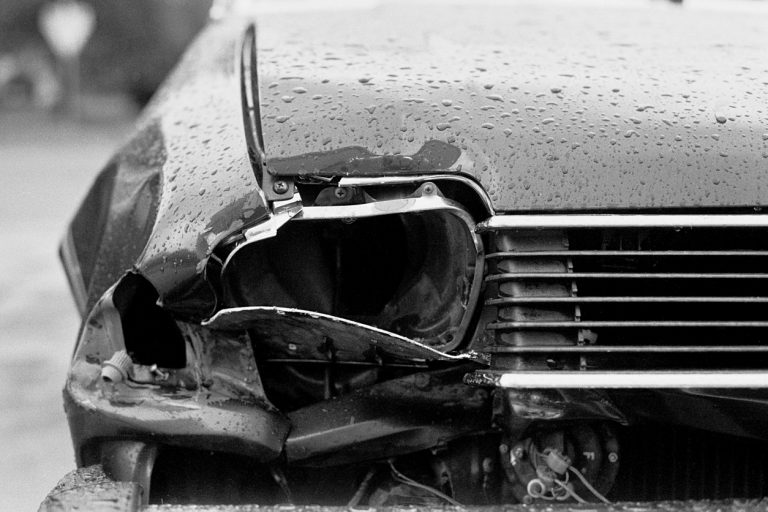 Person Hospitalized in Fremont Hit-and-Run Pedestrian Crash near Peralta Boulevard

FREMONT, CA (July 2, 2021) — A person was seriously injured in a hit-and-run pedestrian accident near Peralta Boulevard and Dusterberry Way Wednesday night.

According to police officers, the pedestrian accident happened around 10:30 p.m. Under unclear circumstances, a driver struck the pedestrian, who was pushing a cart of recyclables. Soon after, the driver left the scene, abandoning the victim with major injuries.

At this time, police need the public's help in identifying the hit-and-run driver in this crash. Therefore, those with information should call the Fremont police officers.

You take a gamble every day you drive a car or cross the street. That is why it is important that you stay alert and leery of your surroundings. An accident can happen at any time. However, you can reduce the risks greatly by being careful and responsible on the road.
---
A car accident can set you back financially, physically and emotionally. Instead of settling, hire a trained litigator who will work aggressively for your future. We will ensure that the reckless party provides compensation to you for any losses and damages. We know the best and most effective way to quantify your damages. Daniel will work closely with you to determine the best solution in your case. To work with a top-rated firm that has more than 40 awards and honors, call (800) 895-7199. We can also get you a copy of the police report from the pedestrian accident.