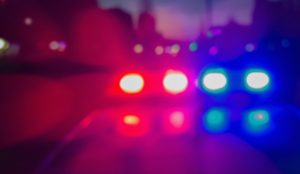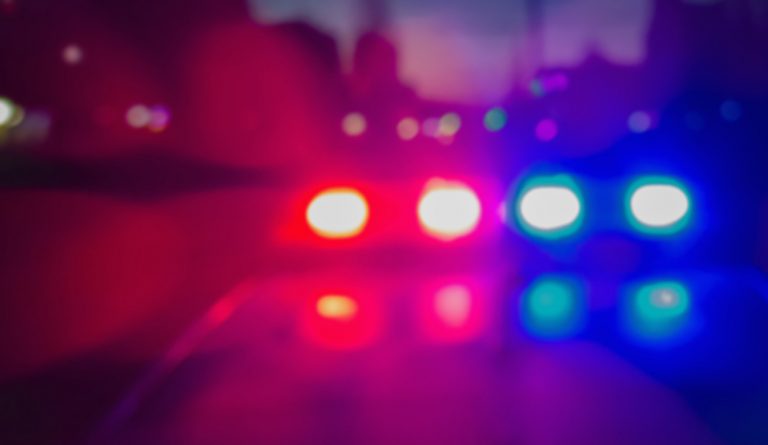 Passenger in Hit-and-Run Vehicle Dead on 104th Street in Los Angeles

LOS ANGELES, CA (February 17, 2021) – Police found a passenger in an SUV dead after a hit-and-run on 104th Street on January 31.

According to the California Highway Patrol, police located the vehicle near Kimberly Street.

Based on a report, the SUV struck another vehicle in a nearby area. The victim in the vehicle that was hit got out of his vehicle and tried to get the other man's information. However, the other party got violent and fled the scene. The victim in his grey sedan chased the suspect down all the way to 104th Street. At that point, the suspect stopped his vehicle and ran to another vehicle.

LAPD responded and found a woman unresponsive in the back seat of the SUV. The woman's identity is not yet available.

LAPD is investigating this case. At this point, no further information is available.
---
We would like to express our deepest condolences to the bereaved family and friends of the victim.
---
The Law Offices of Daniel Kim help families of victims of fatal crashes recover. Here, we work day and night to help them get what they deserve. Did you lose a loved one in a recent hit-and-run crash? Our accident attorneys will help you file a case and guide you throughout every step of the process. We strive to understand your unique needs and offer personalized, thoughtful service. Rest assured that our team is 100% dedicated to assisting our clients until they get the justice that they deserve. Call us today at (800) 895-7199 to schedule your free consultation. You can also request a copy of the police report from your accident. With a success rate of over 99%, you can trust your lawsuit with our team.