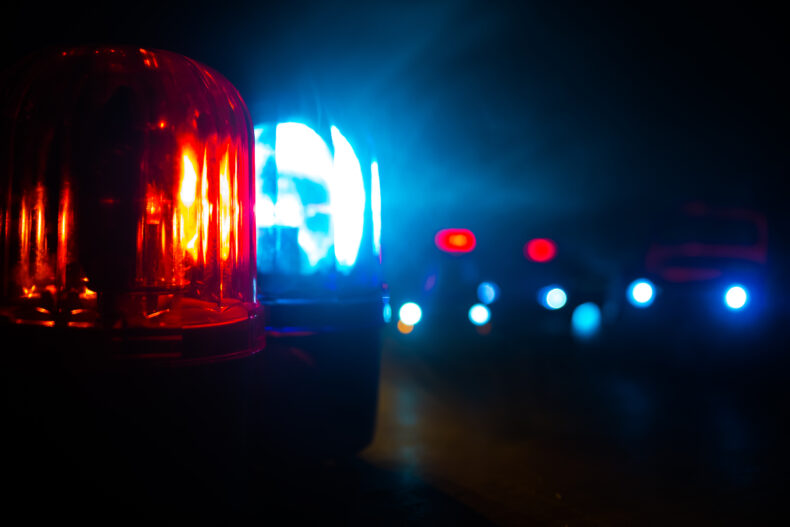 3 Dead after DUI Driver Plows into Church Van in Placentia, 24-Year-Old Suspect Arrested

PLACENTIA, CA (January 29, 2023) – Lucero Lopez and Alberto Vicente Lopez were among three people who died in a DUI crash in Placentia Wednesday evening on January 25.

The fatal crash happened around 8:45 p.m. at Orangethorpe Avenue and South Melrose Street. According to the Placentia Police Department, the driver of a black Honda Civic allegedly ran a red light and slammed into a church van carrying several people. The impact ejected several people in the van.

Lucero, 10, and her stepfather Alberto, 36, both died at the scene. A third victim died at the hospital.

At least eight others were injured. Lucero's younger brother, believed to be about 8 years old, has been hospitalized, as well as her mother, who is expected to survive.

Police said the driver of the Honda, a 24-year-old Santa Ana man, was driving under the influence. They arrested him on felony DUI charges.

Police encouraged anyone with information on this case to call Placentia Police Traffic Division at 714-993-8157.
---
We send our heartfelt condolences to the loved ones of Lucero Lopez, Alberto Lopez and other other victim.
---
Speak with our litigators at The Law Offices of Daniel Kim if you have lost a loved one in a DUI crash. Our dedicated wrongful death lawyers will work with you through every stage of the legal process. Our goal involves getting you full and fair compensation and holding the at-fault party accountable. Losing a family member in an accident caused by a negligent driver is never easy. While you focus on things that matter, we will handle the rest. Call (800) 895-7199 to schedule a free consultation. You can also request a copy of the police report from this accident.