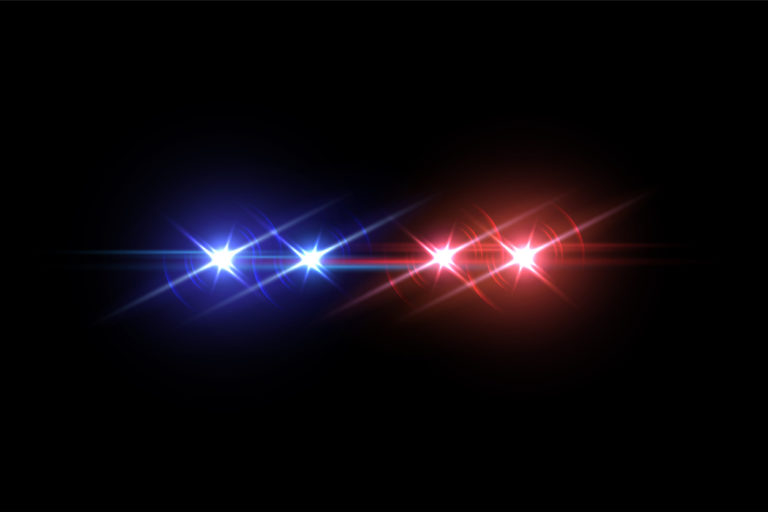 Driver Detained in Somis Police Chase Crash on Highway 118

SOMIS, CA (March 30, 2021) — A driver was arrested in a police chase accident on Highway 118 at Center School Road Sunday evening.

According to reports, the incident began around 5:30 p.m. For unknown reasons, a driver in a 20-foot truck was speeding and hitting several cars on the road. Subsequently, a passenger escaped the vehicle after the driver tried to attack him with a knife.

As sheriff's deputies tried to pull the driver over, he failed to comply and led them on a 40-minute chase. Soon after, the truck collided with another vehicle at Center School Road.

Police ultimately arrested the driver on charges of DUI and hit-and-run after an hour-long standoff. As of now, authorities have reported no information on the other driver.

However, if anyone has more news, please contact the Malibu-Lost Hills Sheriff's Station at 818-878-1808.
Driving recklessly raises the risks of car accidents. To minimize the dangers, pay attention to negligent drivers. Remember, a car accident can happen to anyone at any time.
---
Have you been injured in a negligent car accident? At The Law Offices of Daniel Kim, we believe car accident victims deserve full compensation. We have dedicated attorneys who will fight for you every step of the way. As you focus on your recovery, we will handle everything else. To speak to Daniel about a car accident matter, call (800) 895-7199. You can also request a copy of the police report from the accident.