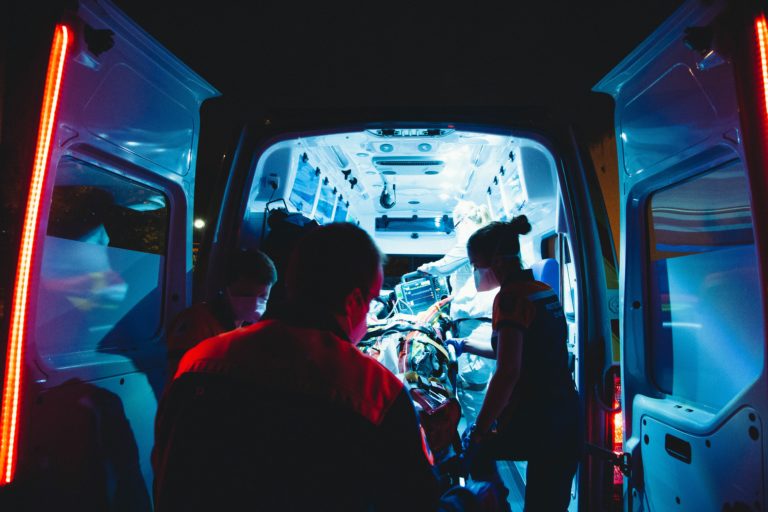 Douglas Miller Detained for DUI after Running Over Girlfriend in Tulare

TULARE, CA (January 10, 2022) — Douglas Jeremiah Miller faces DUI charges after running over his girlfriend near Bardsley Avenue and Irwin Street on Wednesday.

According to Tulare police, the incident happened around 7:00 p.m. After having an argument with his girlfriend, Miller drove away in his vehicle while his girlfriend chased after him. Subsequently, the vehicle ran over the woman as Miller pulled away.

Shortly after, paramedics responded and brought the woman to a hospital in critical condition.

Meanwhile, officers arrested 36-year-old Miller on suspicion of DUI, obstruction and resisting arrest.

The effects of alcohol can leave drivers feeling uncoordinated. When under the influence, do not drive a car. Instead, call a trusted friend to bring you home to avoid any car accidents and causing injuries to others.
---
When seeking the assistance of an experienced personal injury attorney, turned to The Law Offices of Daniel Kim. We are a top-rated firm with more than 40 awards and honors. Our attorneys have a passion for the law and assisting car accident victims in their healing. If you have been hospitalized or have lost a family member at the hands of an irresponsible driver, call (800) 895-7199. During your free consultation, we can dive into your claim and discuss your needs and options. We can also get you a copy of the police report from the pedestrian accident.