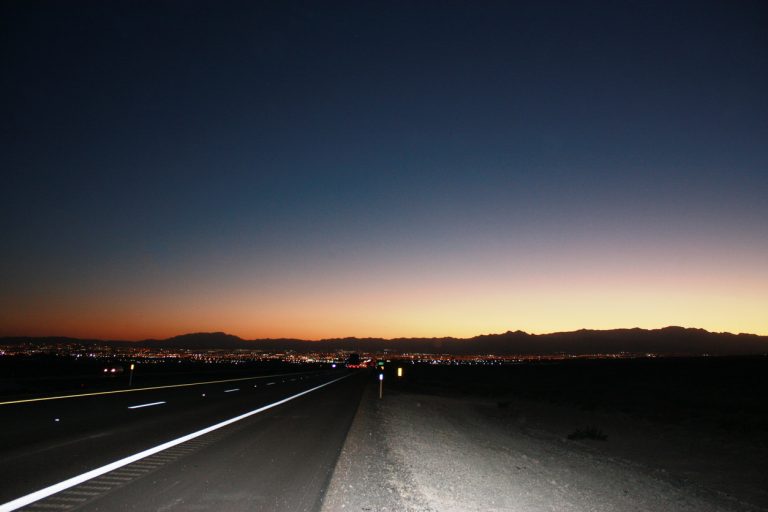 Breanna Romero Dies, Angelica Varon Charged, Kianna Hughes, Jesus Ayala Hospitalized in DUI Head-On Collision on Holohan Road near Grimmer Road

WATSONVILLE, CA (March 6, 2023) — Breanna Romero died in a DUI head-on accident on Holohan Road near Grimmer Road.

According to California Highway Patrol Santa Cruz officers, the two-vehicle crash happened around 10:22 p.m. Saturday. For drunk driving reasons, 38-year-old Angelica Varon crossed over the solid double yellow lines in her southbound 2007 Volvo XC90. Subsequently, she collided with a northbound 2015 Hyundai Elantra traveling at an unknown speed.

Romero, the Hyundai driver, passed away in the crash. Her passenger — 25-year-old Kianna Hughes of Moreno Valley — suffered major injuries, prompting medics to take her to a Navidad Hospital in Salinas.

Varon, of Watsonville, suffered significant injuries, as well. Paramedics brought her to Natividad hospital while her 25-year-old passenger Jesus Rocha Ayala, of Watsonville, took himself to Watsonville Community Hospital for treatment of major injuries.

After learning that impairment played a factor, police arrested Varon on DUI charges.

If anyone has more information on this crash, please call the CHP.
---
Our deepest thoughts and sympathies go out to the family and friends of Breanna Romero.
---
No share of compensation can amount to your loss. If you're interested in your options, call The Law Offices of Daniel Kim. We are a top-rated law group that has resolved more than 200 million dollars for clients in thousands of successful settlements. You won't have to worry about paying a fee upfront until we dispute your wrongful death case. Daniel will work closely with you to identify the best course of action. To schedule a free consultation, call our law group at (800) 895-7199. We will have the best legal team to represent you.