Los Angeles Car Accident Attorney
At Car Accident Lawyer Daniel Kim, we put our clients' needs first and strive to produce the best possible case outcome. Auto accidents occur on a regular basis in Southern California, especially in Los Angeles. If you or a loved one were injured in a traffic accident, contact the top-rated car lawyer in Los Angeles, Daniel Kim. Our law firm has helped countless clients recover millions in settlements and verdicts, and we can help you. Schedule a complimentary case assessment with us today. The consultation with our Los Angeles personal injury lawyer is 100% free, and we are available to assist 24-hours a day, seven days a week.
CALL NOW
Why Contact Car Accident Lawyer Daniel Kim?
From daily inconveniences like commuting to work because your vehicle is in the repair shop to suffering debilitating injuries, being involved in an auto accident can completely disrupt victims' lives and affect them for years to come.
Los Angeles' top-rated car accident lawyer, Daniel Kim, and his legal team have years of experience successfully representing victims across Southern California, as well as in Los Angeles.
With over 1,000 positive reviews on Yelp and Google, our reputation speaks for itself. If you or a loved one has been involved in a car wreck in LA then don't hesitate to contact Car Accident Lawyer Daniel Kim today.
Generally, insurance companies will attempt to pay back as little as possible to auto accident victims or even deny their claims entirely. We will not allow this to happen. In fact, our proven methods are what has earned us a winning record, as well as numerous awards from our peers in the industry. Other highlights to working with our trusted law firm include:
Practice Areas We Specialize In
At Car Accident Lawyer Daniel Kim, our accident lawyers exclusively handle motor vehicle accident cases. In fact, our outstanding attorneys focus on motor vehicle accidents, setting us apart from other firms.
Motorcycle Accidents – As we all know riding a motorcycle is very dangerous. Also, almost all motorcycle accidents lead to severe injuries.
Truck Accidents – Accidents involving commercial trucks, big-rigs, tractor-trailers, or other oversized vehicles are complicated. However, our law firm has years of experience dealing with these types of cases.
Pedestrian Accidents – These are always bad accidents because a pedestrian has no chance against a 2,000 lb. car that runs them over.
Bike Accidents – Bike accidents always lead to a serious injury, even if you are wearing a helmet.
Rideshare Accidents – Uber and Lyft have unique commercial insurance policies. Therefore, all parties involved are eligible for compensation.
Catastrophic Injuries – In саtаѕtrорhіс іnjurіеѕ, the vісtіm іѕ еntіtlеd to rесеіvе muсh hіghеr compensation соmраrеd tо the ones whо ѕuffеr mіnоr іnjurіеѕ.
Wrongful Death – In California, the deceased's spouse, child, partner, and other entitled individuals can file a claim and receive damages.
How Much an Auto Accident Settlement Is Worth
Getting victims back to a healthy state is our top priority. Simultaneously, our team at Car Accident Lawyer Daniel Kim works tirelessly to recover maximum compensation for our clients.
When it comes to determining how much an accident is worth, each case varies. There are many different variables that go into determining how much compensation victims receive. For example, if you are hit by an uninsured driver or a delivery driver for Amazon or Uber Eats, these details can affect your accident case.
Therefore, you want to hire a top Los Angeles car accident attorney to handle all the negotiations. Our firm has been successful in recovering compensation for:
Common Injuries From a Car Accident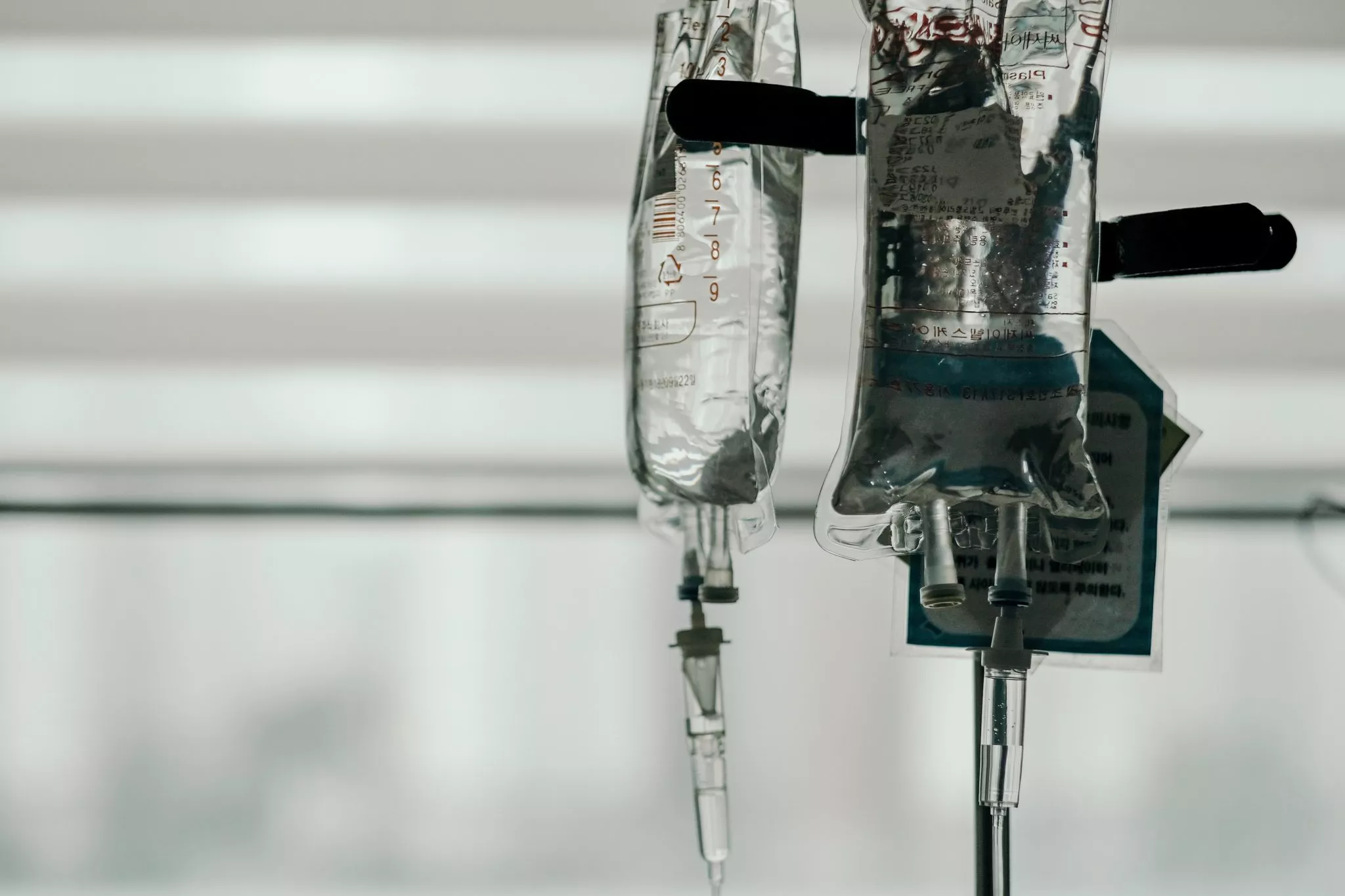 There are many factors that impact the level of injuries suffered in a crash. The speed traveled, the type of vehicles involved, and the size of the vehicles affect injuries. Regardless of apparent or unapparent damages, always seek medical attention as soon as possible.
The longer you delay necessary treatment, the more your case will suffer. First, your injures will progress. Then, you risk the chances of the defendant's insurance company claiming that you did not sustain any injuries, as you prolonged receiving treatment.
Ultimately, the severity of your injuries plays a major role in your settlement. Here are common injuries that our firm has represented from personal injury cases in Los Angeles:
Los Angeles Car Accident Statistics
There are several factors to the increase in Los Angeles motor vehicle accidents. Auto accidents happen so frequently due to the amount of time spent in traffic on a daily basis. In fact, just over 57,000 accidents occurred in Los Angeles during 2017. That's a 30% jump from the year before.
Los Angeles County has the highest car accident fatality rate in Southern California. In addition, the rate of fatalities continues to climb.
DUIs and Distractions
32% of all accidents in California – including those in Los Angeles – resulted from intoxicated driving. Also, alcohol-related fatalities in Los Angeles are up 36.8% from almost 8 years ago.
About 80% of all automotive accidents were caused by some form of driver inattention. In addition, 40% of drivers admitted that they regularly check their phone for texts, email, and social media updates while behind the wheel even though it is against the law.
Dangerous Intersections in Los Angeles for Car Accidents
Every year, the population grows in LA. With that population growth comes the increase in Los Angeles car accidents and Los Angeles car accident lawyers. While in this area, consider avoiding these specific intersections.
Of course, bad accidents happen from Santa Monica to Downtown LA, and even up in the valley in Woodland Hills and Sherman Oaks. Here is a list of the Intersections for Los Angeles Car Accidents to be cautious in:
What to Do After a Car Accident in Los Angeles
It can be difficult to think clearly after an accident. However, it's important to maintain calm. Next, follow these recommended steps.
Call the police and report the incident. Don't admit to anything, and do not answer questions you are not sure of. It's okay to say that you do not remember. However, a police report is critical to your accident claim, so you must contact the authorities.
Get the name, phone number, license info, and insurance from the other parties involved. Collect contact numbers from any present witnesses, as well.
Write down details from the accident that you can remember at that moment. For example, you want to note the time of day, what street were you on, the speed you were going, what lane were you driving in, and similar details.
Additionally, take photos of the accident scene, the cars involved, your injuries, and all other relevant details.
See a doctor as soon as possible. Even if you do not feel that you are injured, always seek medical attention. It's best for your health in the long term. Additionally, it will help improve the outcome of your case.
Consult with a trusted personal injury attorney in Los Angeles. Car Accident Lawyer Daniel Kim is an experienced law firm with a proven track record of delivering results. Schedule a free consultation with us today.
Car Accident Lawyer Daniel Kim

Car Accident Lawyer Daniel Kim — Los Angeles, CA
Address: 600 Wilshire Blvd Suite 500, Los Angeles, CA 90017
Phone: (310) 295-1087
We also serve the following Los Angeles County cities from our Los Angeles office: Agoura Hills, Alhambra, Bell, Bell Gardens, Beverly Hills, Bradbury, Burbank, Calabasas, Commerce, Cudahy, Culver City, El Segundo, Glendale, Hidden Hills, Huntington Park, Inglewood, La Cañada Flintridge, Malibu, Manhattan Beach, Maywood, Monrovia, Montebello, Monterey Park, Pasadena, Rosemead, San Fernando, San Gabriel, San Marino, Santa Clarita, Santa Monica, Sierra Madre, South Gate, South Pasadena, Temple City, Vernon, West Hollywood, Westlake Village.
START YOUR FREE CONSULTATION