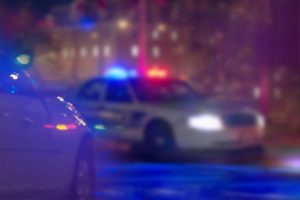 Woman Hurt in Lompoc Pedestrian Accident on H Street

LOMPOC, CA (March 12, 2021) — A woman was injured in a pedestrian accident on H Street near Pine Avenue Wednesday afternoon.

According to police officers, the accident happened around 12:30 p.m. Under unclear circumstances, a woman tried jaywalking on H Street. However, a driver approaching her swerved to avoid her, but a second vehicle ended up hitting her mid-block.

As a result, the woman suffered a head injury in the crash. Paramedics arrived soon after and airlifted her to Santa Barbara Cottage Hospital while the driver stayed for questioning.

As of now, the liabilities of the accident remain unclear. However, if anyone has more information on this crash, please contact the Lompoc Police Department.

Pedestrians and drivers have a responsibility to remain alert on the road. For your safety, pay attention to those around you. Being more defensive gives you a better chance at avoiding danger on the road.
---
If you would like compensation for your catastrophic injuries, then get in touch with The Law Offices of Daniel Kim. We are a top-rated firm with a 99% success rate. As your personal injury lawyer, our goal involves getting you full compensation. Many individuals are typically never aware of their eligibility for compensation. However, we strive to make you informed of your options. Call (800) 895-7199 for a free consultation with Daniel. If you need a copy of the police report, we can also provide that for you.