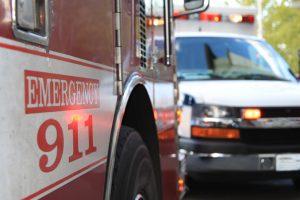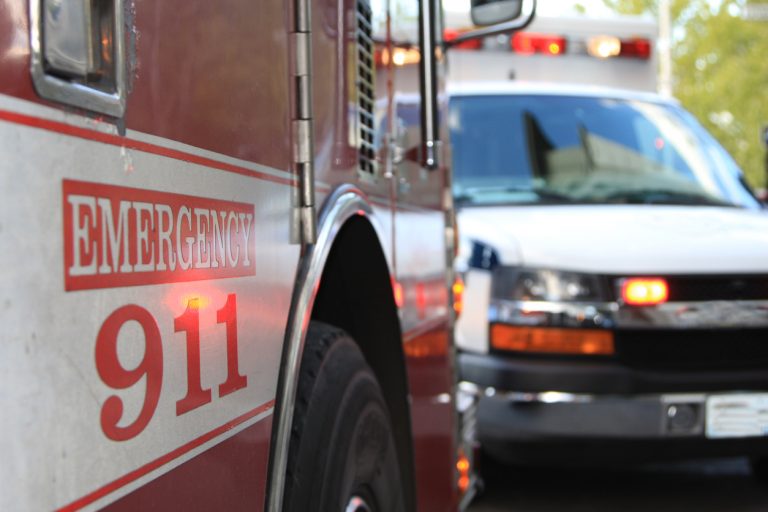 Several Hospitalized in Fresno Accident on Mount Whitney Avenue

FRESNO, CA (February 8, 2021) — An ambulance accident on Mount Whitney Avenue and East Street left several injured Saturday, January 23.

According to authorities, an ambulance collided with a Chevy Silverado while responding to an emergency. Authorities say the truck driver failed to stop at the stop sign and slammed into the ambulance, causing it to overturn.

Following the 8:00 a.m. crash, paramedics treated the Chevy occupants while other medical personnel brought the ambulance crew to a hospital.

At this time, the details of the accident remain unclear. However, drugs and alcohol do not appear to have caused the collision.

Since driving may be one of the most dangerous activities you can do daily, you should remember to drive responsibly. To avoid the risks of car accidents, stay alert. Also, keep audio levels down to a minimum to ensure you hear sirens.
---
Choose a personal injury law firm that works on a contingency basis. If you have been injured or have lost a family member in a car accident, call (800) 895-7199. The Law Offices of Daniel Kim offers thoughtful, personalized legal support to car accident victims. Have assurance in knowing that our attorneys will take care of you. To schedule your consultation or to obtain a copy of the police report from your collision, contact us today.