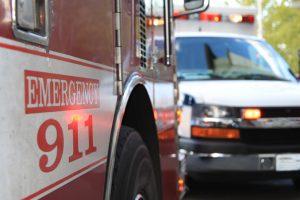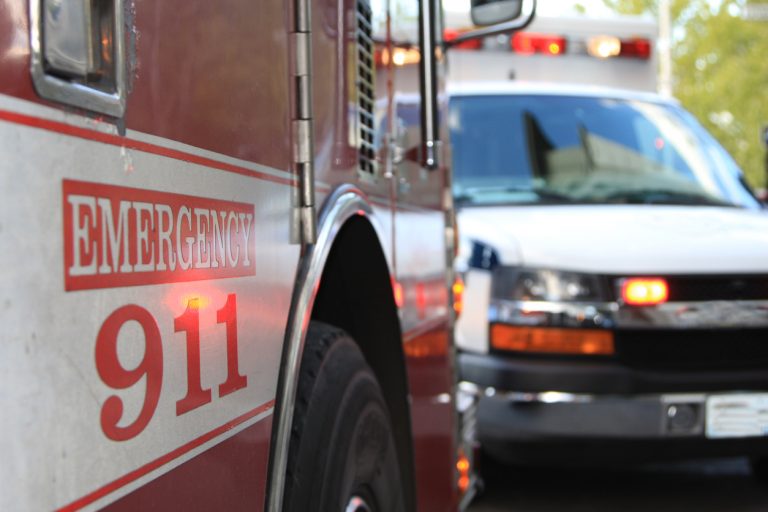 Authorities Identify 1 of 3 Homeless Men Killed by Suspected DUI Driver in San Diego

SAN DIEGO, CA (March 18, 2021) – Rodney Diffendal, 40, was one of the three victims killed in a tunnel DUI accident Monday morning in downtown San Diego.

The fatal accident happened shortly after 9:00 a.m., March 15 under a tunnel on B Street just west of 16th Street, near San Diego City College.

CHP officials said a vehicle veered onto the sidewalk and plowed into a group of people. A total of nine people were struck by the vehicle, three of them were killed.

Diffendal died of multiple blunt force injuries. He was a transient, according to the San Diego County Medical Examiner's office. The other two deceased victims were men ages 61 and 65.

Five other people were taken to an area hospital with two patients sustaining critical injuries.

Officials said the driver, 71-year-old Craig Voss was under the influence at the time of the crash.

Voss faces charges that include three counts of vehicular manslaughter, five counts of causing great bodily injury while committing a felony, and one count of felony DUI.
---
We would like to express our sincere condolences to the bereaved loved ones of Rodney Diffendal and the other victims.
---
At The Law Offices of Daniel Kim, we understand that clients pursuing wrongful death claims need special care and treatment. Suddenly losing a loved one in a DUI accident is devastating. So our top-rated wrongful death law firm strives to ease your burdens by handling all details of your case. Our firm has won over two hundred million dollars for our clients in thousands of successful settlements. With a success rate of 99%, you are in excellent hands. Call us at (800) 895-7199 to schedule a free, one-on-one consultation. You can also request a copy of the police report from your loved one's accident.