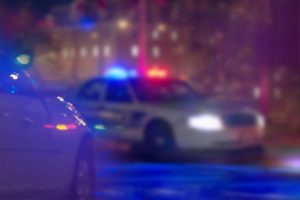 Ricky Py Dies in Pedestrian Crash on Edison Highway at Mt Vernon Highway

BAKERSFIELD, CA (February 15, 2021) — Ricky Py was killed in a pedestrian accident on Edison Highway at Mt Vernon Highway Thursday night.

According to the California Highway Patrol, the fatal crash happened around 8:40 p.m. For unknown reasons, a red Toyota Tacoma struck 59-year-old Ricky Allen Py. As a result, the Bakersfield man succumbed to his injuries.

Soon after, officers responded to the scene to investigate and question the Toyota Tacoma driver. In their examination, police learned that alcohol and drugs did not play as factors in the accident.

However, the case remains open. If anyone has more information on this fatal crash, please contact the CHP.
---
We would like to take this moment to send our sympathies to the family and friends of Ricky Py.
---
With a success rate of more than 99%, The Law Offices of Daniel Kim remains a trusted and reputable name for families seeking compensation. Daniel will work with you to understand the details of your situation. We aim to be your single trusted resource when seeking legal care. Our team has a wealth of knowledge of working with police reports, insurance claims, medical bills and doctor's appointments. If you have been injured or have lost a loved one in a devastating car or pedestrian accident, call (800) 895-7199. Together, we can prove the negligent driver's reckless actions. We can also provide you a copy of the police report upon request.