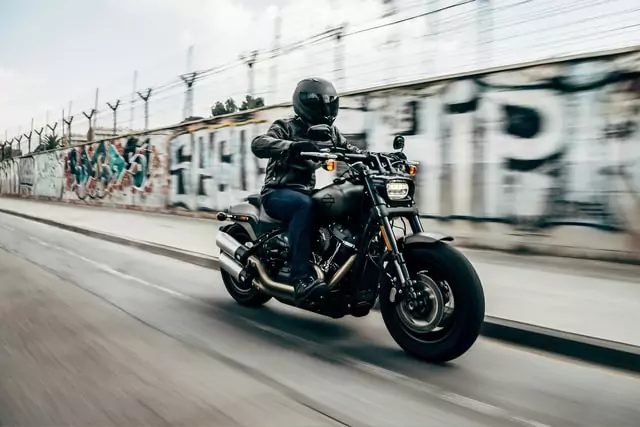 Rider Sustains Injuries after Crash with Vehicle on 8 Freeway in Mission Valley

MISSION VALLEY, CA (June 8, 2022) – A motorcyclist was hurt in a traffic accident on 8 Freeway in Mission Valley on Wednesday, June 1.

The accident happened around 5:16 p.m. near Highway 163. According to the California Highway Patrol, the motorcyclist was riding in the fast lane when they ran into a white Nissan.

When officers arrived, they found the motorcyclist down in the highway with a possible head injury. Paramedics transported the patient to a hospital for proper treatment.

Officers added that the crash possibly involved three to four other vehicles, but no further details were available.

An investigation into this accident is ongoing.

When driving a motorcycle, be aware of what is going on behind you by checking your mirrors. Be careful of cars turning left at intersections. Also, make sure to give the car a friendly wave as you move around them.
---
If you have been injured in a motorcycle accident, you can count on The Law Offices of Daniel Kim. We work hard day and night to ensure that injured victims receive the compensation they rightfully deserve. Each of our clients receives personal legal advice tailored to his or her specific case. Daniel will work with you personally, one-on-one, to better understand your situation. For a free consultation, please call us at (800) 895-7199. You can also request a copy of the police report here. Above all, you can trust your lawsuit with our team with our success rate of over 99%.