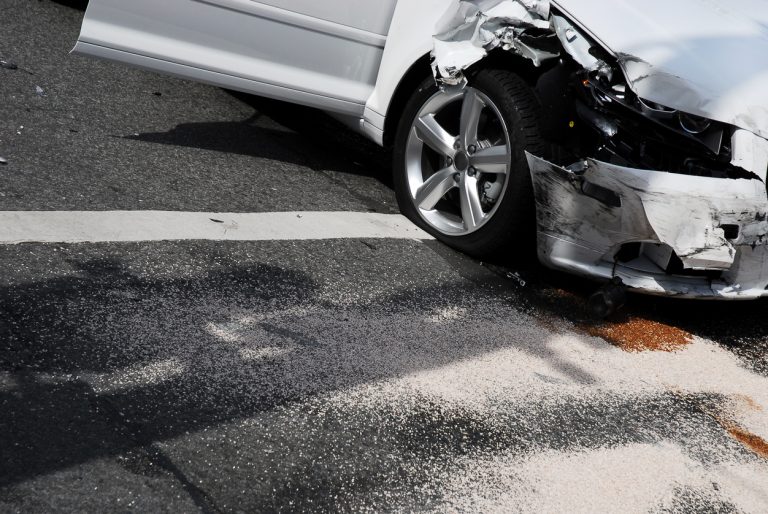 One Injured in Pedestrian Accident on Highway 101 in Humboldt County

HUMBOLDT COUNTY, CA (February 17, 2021) – A man is now in critical condition following a pedestrian accident on Highway 101 on February 16.

According to the California Highway Patrol, the collision happened on Highway 101 at S Street at approximately 6:23 AM.

Based on a report, the pedestrian stepped out into the roadway with a stroller full of various things. Due to unknown reasons, a 79-year-old driver hit the victim.

As a result, the 45-year-old man suffered critical injuries in the incident.

Police said the car driver was not under the influence of any substance at that time. He stayed on the scene and was cooperative with officers.

As a result, the Eureka Police Department is still investigating this pedestrian accident on Highway 101. In addition, officers ask anyone with information to call them at 707-441-4044.

To stay safe, avoid all distractions whenever you are behind the wheel of a vehicle. In addition, be cautious in areas near crosswalks to avoid a serious pedestrian accident. Lastly, always manage your speed and give way to people who are crossing the street.
---
If you have been injured in a pedestrian accident, you can call The Law Offices of Daniel Kim for assistance in filing a case against the party responsible for the incident. Daniel works hard to ensure that victims of personal injury accidents receive the compensation they rightfully deserve. Each of our clients receives personal legal advice tailored to his or her specific case. We will work with you personally and one-on-one to better understand your situation. We will win back what was taken from you. Call us today at (800) 895-7199 to schedule your FREE consultation today. You can also request a copy of the police report here.