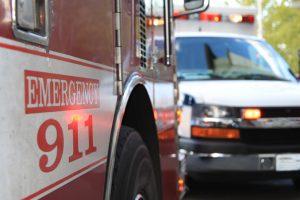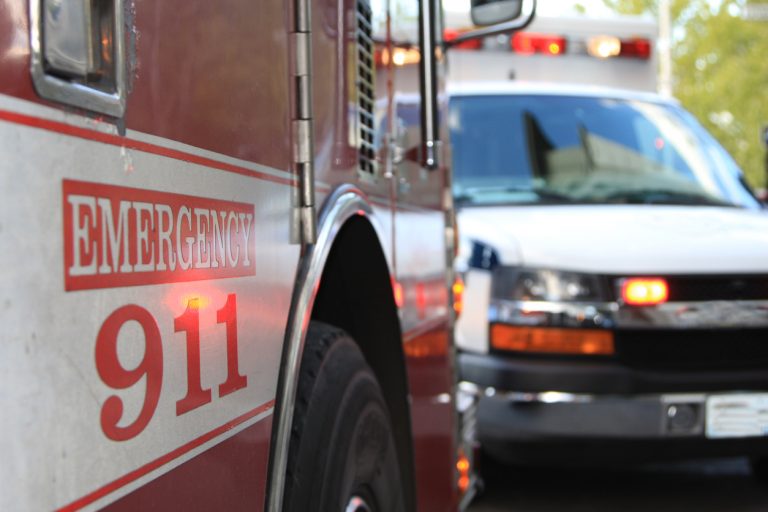 Ignacio Guzman-Corona, Another Die in Coachella Big Rig Accident

COACHELLA, CA (May 17, 2021) – Ignacio Guzman-Corona was one of the two people who died in a big rig accident in Coachella Thursday morning, May 13.

The accident happened around 10:50 a.m. at the intersection of Highway 86 and Avenue 50. The 47-year-old Palm Desert man and the other victim were in a sedan when a big rig crashed into them.

As a result, Guzman-Corona and his companion both suffered fatal injuries and died at the scene.

Paramedics transported two others to a hospital with minor to moderate injuries, according to the Riverside County Fire Department. It was unclear which vehicle they were traveling in.

Officers closed the southbound Highway 86 at 10 Freeway for several hours for the investigation and wreckage removal.

Imperial Irrigation District crews also responded to repair a damaged power pole.

The cause of the crash remained under investigation.
---
We would like to express our deepest condolences to the loved ones of Ignacio Guzman-Corona and the other victim.
---
When searching for a top-rated personal injury law firm after a fatal big rig accident, reach out to the Law Offices of Daniel Kim today. We have been around the block long enough to know what is required to win a case. We work diligently to help our clients throughout every step of the legal process. An award-winning personal injury law firm, we have over 40 awards and honors and nearly a 100% success rate. To speak to Daniel one-on-one during a free consultation, call our offices at (800) 895-7199. Our team can also help you get a copy of the police report from your loved one's accident. With a success rate of over 99%, you are in excellent hands.