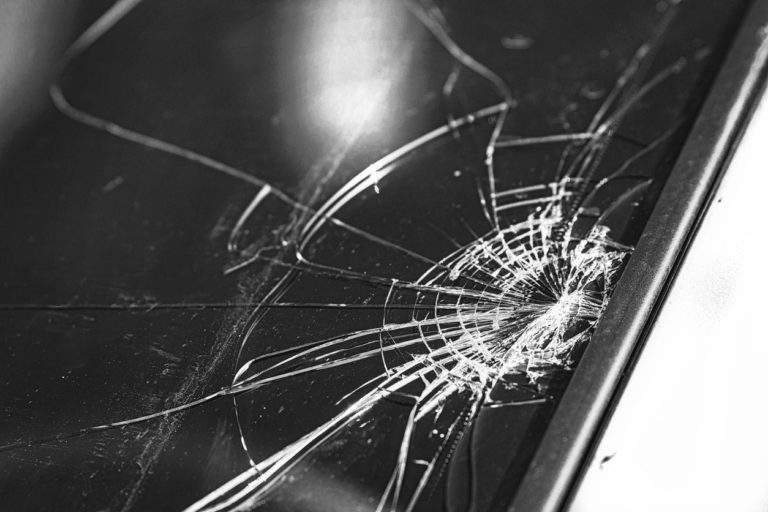 Blanca Espinoza, Another Dead in Car Crash on Slover Avenue at Redwood Avenue

FONTANA, CA (August 16, 2021) — Blanca Espinoza died in Sunday's two-car accident on Slover Avenue at Redwood Avenue.

According to the Fontana Police Department, the broadside collision happened around 12:45 a.m. For unknown reasons, a driver in a gray Nissan Versa, heading southbound on Redwood Avenue, blew through a stop sign. Subsequently, a westbound black GMC Sierra collided with it, killing two Nissan occupants on impact.

Following the crash, officers determined that 47-year-old Espinoza and the unidentified Nissan driver suffered fatal injuries. Meanwhile, the uninjured GMC driver stayed at the scene and cooperated with the police.

At this time, the crash requires more investigation. However, if anyone has more information, please contact the Fontana Police Department.
---
We would like to express our caring thoughts to the family and friends of Blanca Espinoza.
---
If you need a knowledgeable wrongful death attorney to help you navigate the legal justice system, call (800) 895-7199. The Law Offices of Daniel Kim has helped families with wrongful death matters. We can get you repayment from the at-fault party. Unlike insurance companies that likely grant clients the lowest minimum settlement possible, we'll be here to win you something more. Our goal lies in getting you full compensation from the appropriate party. Schedule your free consultation. If you need a copy of the police report, we can get that for you.