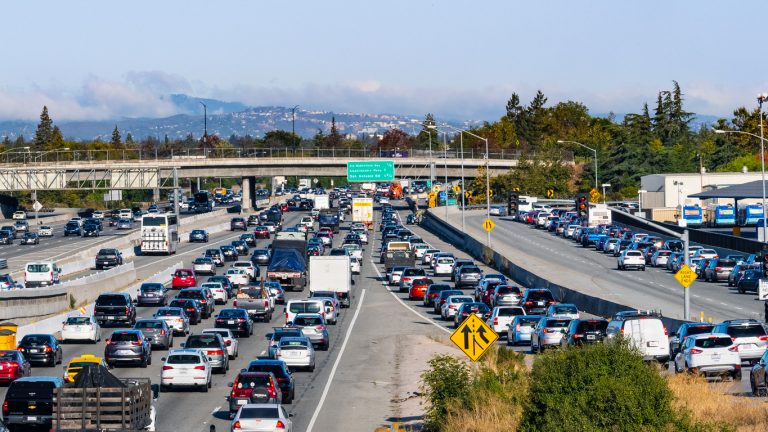 Agustin Delariva Detained in DUI Crash on Highway 101 near Golf Course Drive

ROHNERT PARK, CA (April 13, 2021) — Agustin Delariva faces felony charges after Saturday's DUI crash on Highway 101 near Golf Course Drive left several people injured.

According to the California Highway Patrol, the multi-car collision happened around 4:08 p.m. For DUI reasons, 29-year-old Delariva failed to stop behind slower traffic. His Chevy Silverado pickup truck slammed into a Toyota Corolla, pushing the Corolla into a Mazda3.

Following the accident, Delariva purportedly left the scene of the crash. However, officers found him a short time later and arrested him for DUI and hit-and-run.

Soon after, paramedics responded to the crash and tended to the 29-year-old Santa Rosa man driving the Mazda. Meanwhile, another team transported the 38-year-old Carmichael woman, driving the Toyota Corolla, to a Kaiser Hospital for her moderate injuries. Additionally, a team brought her four passengers to a nearby hospital for their major injuries.

At this time, the crash remains under investigation. However, if anyone has more news to share, please contact the CHP.

Because alcohol and drugs can affect our mindset, drivers should never be allowed to operate a vehicle. Keep the roads safer by relying on a taxi driver to bring you home instead.
---
If you believe you may have a personal injury case worth pursuing, call (800) 895-7199 to reach The Law Offices of Daniel Kim. We specialize in car accidents and help families recover from their catastrophic injuries. Many car accident victims are generally never aware of their options and eligibility for compensation. Leave the insurance claim, hospital bills and police report to us. Call us today to schedule your free consultation. You can also request a copy of the police report from the accident.