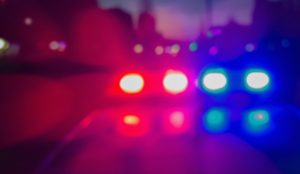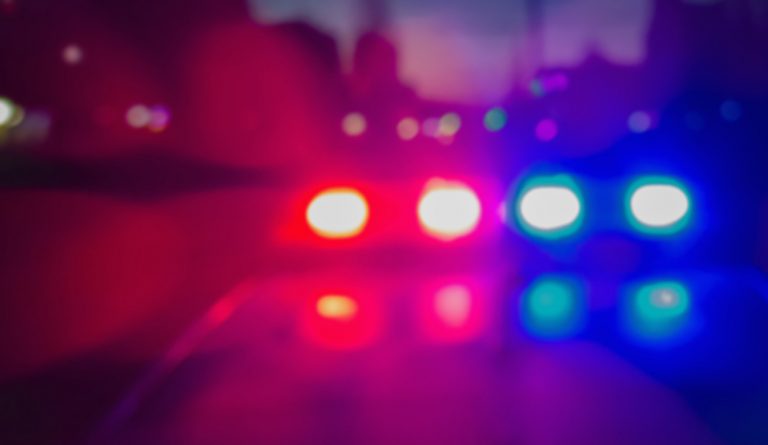 Police Officer Suffers Injuries after DUI Accident at 5th Street and Cabrera Avenue, Abelardo Gurrola Arrested

SAN BERNARDINO, CA (February 6, 2021) – Abelardo Gurrola, 41, of San Bernardino was arrested after a DUI accident at 5th Street and Cabrera Avenue.

The accident happened Saturday evening on February 6 around 9:30 p.m. According to San Bernardino Police Department, an officer was patrolling in his marked police vehicle when he stopped at a red signal at the intersection.

Minutes later, Gurrola's Toyota Tacoma collided into the back of the officer's vehicle. The impact injured both the police policer and Gurrola. Paramedics transported both to local hospitals.

On Sunday night, the unidentified officer was released from the hospital, but Gurrola remained hospitalized for treatment of non-life-threatening injuries.

Police determined that Gurrola was driving under the influence of alcohol at the time of the crash. They arrested him on suspicion of felony DUI causing injury.

Authorities are still investigating the incident. They asked anyone with further information to contact Detective Dan Acosta or Sgt. Jeff Harvey at 909-384-5792.

Driving after drinking any amount of alcohol can impair your judgment and slow down your reaction time. So if you are going to drink, plan to take an Uber, Lyft, or a cab home, or designate a sober a driver.
---
At The Law Offices of Daniel Kim, we aim to fight car accident victims receive the rightful compensation for their pain and suffering. We are a top-rated personal injury law firm with a 99% success rate. While you focus on your recovery, we will handle the rest. If you or your loved one suffered injuries caused by a DUI driver, contact us today at (800) 895-7199 for a free consultation. If you need a copy of the police report, our team can also help you get one.