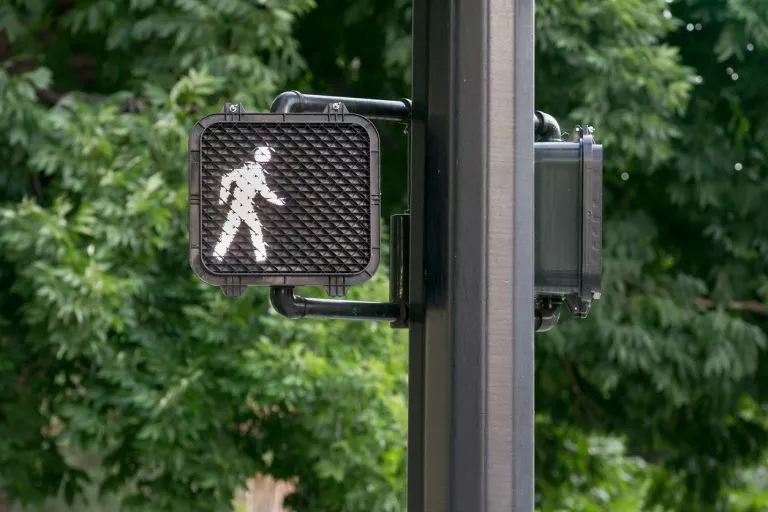 2 Teens Struck, Hurt in Redlands Pedestrian Accident on Citrus Avenue

REDLANDS, CA (December 16, 2021) — Two teen girls were injured in a pedestrian accident on Citrus Avenue at Church Street on Wednesday morning.

According to the Redlands Police, the pedestrian accident happened around 7:30 a.m. For reasons that require more investigation, the driver of a Toyota pickup struck two 11th graders while attempting a left turn from southbound Church Street.

Soon after, paramedics arrived at the scene and brought one victim to a hospital with moderate injuries while the parents of the other teen took that girl home.

Meanwhile, police interviewed the driver who claimed that his windshield had fogged up and that the sun's glare reflected off the windshield, obstructing his vision.

At this time, officers have ruled out DUI as a possible explanation. However, any witnesses with information should reach out to the Redlands Police.

When driving, you may be met with several obstacles. Always approach roads with caution and care. Driving defensively can make a difference in your safety.
---
Recovering from a traumatic, negligent pedestrian accident can demand much from you. The Law Offices of Daniel Kim remains a trusted legal source if you are seeking an attorney's help. Daniel will work with you on a one-on-one basis to understand the details of your situation. Our attorneys will guide you during every step of the process and individually work with you to understand your claim. With a success rate of more than 99%, we have been an excellent option for families to trust. To begin your legal fight, call (800) 895-7199. We provide a complimentary consultation and a copy of police reports if you need one.