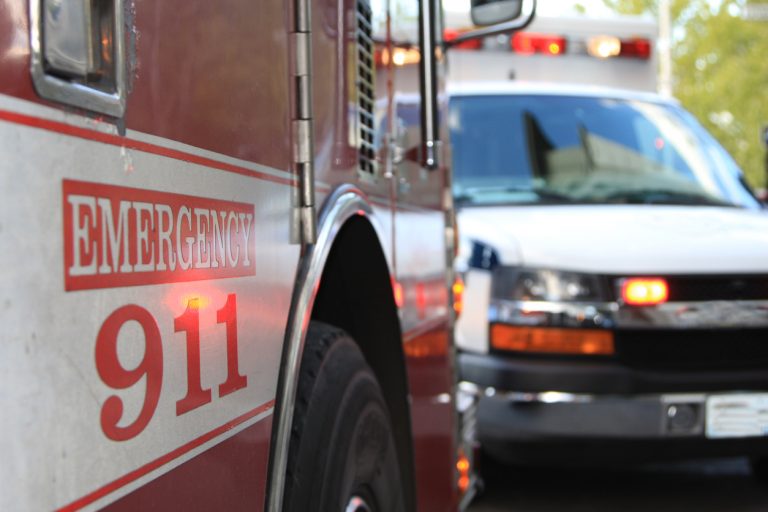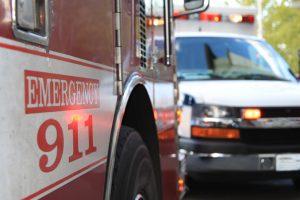 2 Hurt in Cedar Glen Plane Crash at Torrey Road

CEDAR GLEN, CA (May 18, 2021) — Two people were injured in a plane crash at Torrey Road and Little Bear Creek Road Saturday afternoon.

According to the San Bernardino County Sheriff's Office, authorities received word about the crash around 3:00 p.m. Upon arriving, firefighters found two occupants of a Cessna 210 that had crash-landed near the homes.

Fortunately, the pilot and the passenger were alert during the rescue. According to the pilot, the plane lost power at an altitude of 8,500 feet after it left Chino. Subsequently, the pilot tried navigating Snow Valley before crash-landing.

At this point, authorities have no information on what caused the power loss. Although, the National Transportation Safety Board plans to investigate this case further.

Ensure a safe journey following all safety guidelines. Operating a moving vessel requires a level of experience and safety. By having both, you can minimize the dangers of accidents.
---
Secure maximum repayment for your losses and damages today. Call The Law Offices of Daniel Kim at (800) 895-7199 to schedule a free consultation. We manage personal injury and wrongful death lawsuits involving car accidents, pedestrian accidents and bicycle accidents. Let's review your case more closely and determine the best way to help your family recover from this. We can also get you a copy of the police report from the accident.