Wrongful Death Law Firm
In the US, unintentional injuries and accidents are the third leading cause of death only after heart disease and cancer.
A majority of these accidents lead to wrongful death, which is death attributed to another party's negligence. If your loved one was a victim of wrongful death, then you could be eligible for compensation.
The chances of winning the case will highly depend on whether you have presented your wrongful death law firm with the appropriate proper wrongful death documents. What exactly are these documents?
Here is a list of all the documents you need in order to increase your chances of winning your wrongful death claim.
Why You Need to File a Wrongful Death Claim
If you have lost a loved one due to the negligence or carelessness of another person, it's important for you to file a wrongful death lawsuit. 
Unlike personal injury, wrongful death claims are more complex, as the deceased victim cannot plead their case. Therefore, it's incredibly important to gather and retain all documentation related to your loved one's untimely death.
The laws governing wrongful death claims enable parents, spouses, or children to file a lawsuit against the liable party in order to recover damages. These types of damages often incur after the passing of a loved one. 
Wrongful death is a category of tort law, and you may expect compensation for:
Loss of income
Loss of employment benefits 
Compensation for medical expenses your loved one incurred
Funeral and burial expenses
Pain and suffering from the traumatic event
Therefore, in order to receive compensation, you need to fulfill some basic requirements. These requirements include presenting your wrongful death lawyer with certain wrongful death documents as solid evidence. Those documents will consist of the following.
Medical Records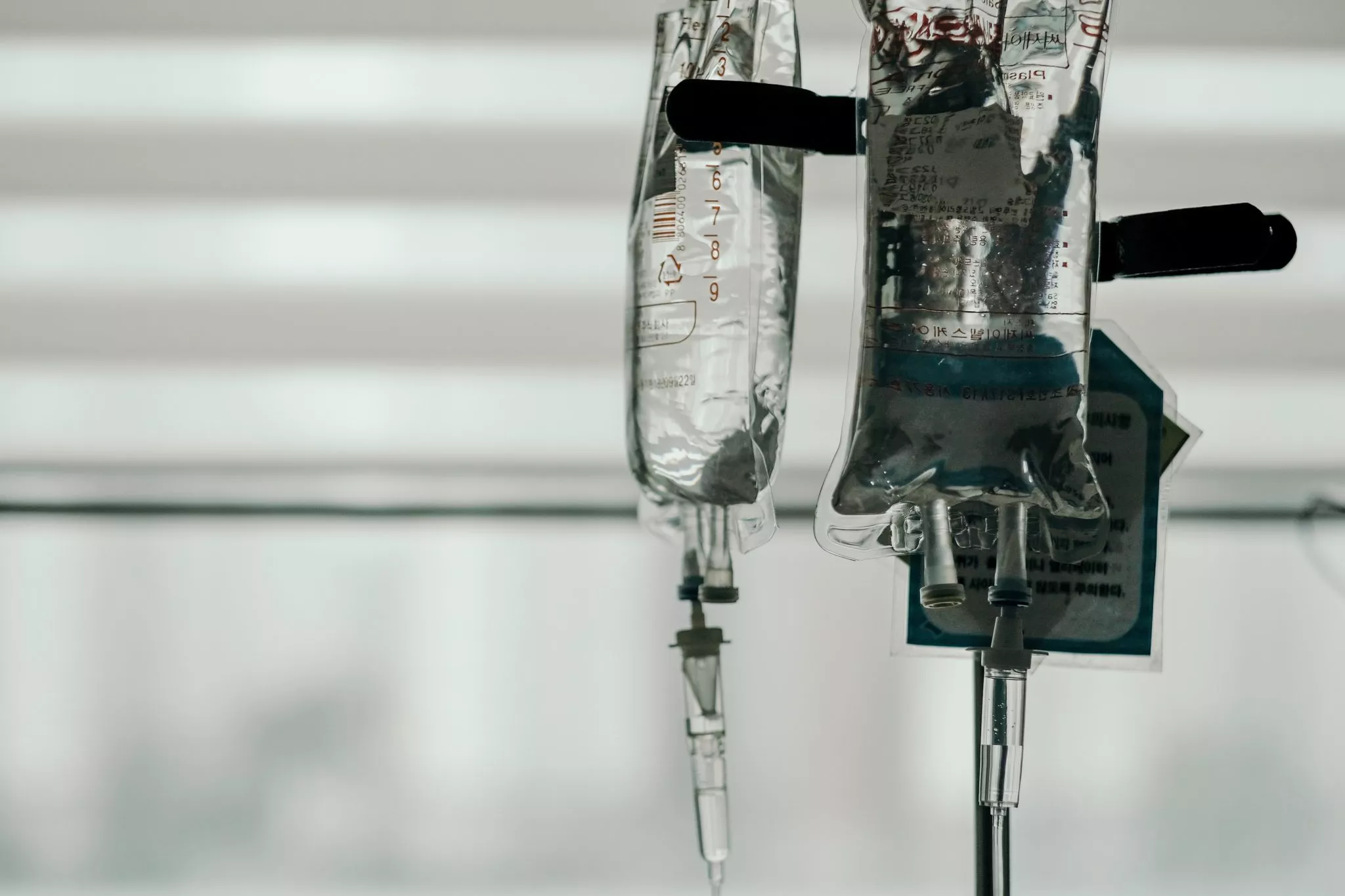 After the accident, you may have taken your loved one to a hospital for treatment. It's possible that they spent a considerable amount of time at the hospital before succumbing to their injuries. 
In this case, it's critical for you to present your lawyer with all medical documents and records. Medical records should include everything from the diagnosis to treatment options and prescribed medications. 
In addition, the records should also detail the illnesses and injuries that resulted in their death. Ultimately, this shows how the negligence of the responsible party caused the ensuing torment.
If your loved one died on-site, like after a car crash, you need the original autopsy report. That report should indicate what injuries led to their demise.
When you have all your medical documents, it will be easy for you to spot discrepancies and use that to strengthen the wrongful death case. If it's not possible for you to get the documents, your wrongful death attorney can help you get them from the hospital.
The Death Certificate
The death certificate is by far one of the most vital pieces of evidence you should bring to the table. The death certificate will show the exact cause of death and will be verified by a coroner. If your loved one died from injuries sustained after a car accident, it'll be easy for you to prove your case with a death certificate.
The easiest way to obtain a death certificate is to order one through the mortuary or funeral home at the time of death. If time passes before you do so, you can also order certificates from the county or state vital records office. If the death occurred a few months ago, check with your local county office.
Law Enforcement Reports
If the police responded to the car accident, it's most likely they made a police report. It's vital for you to get this report as it's a great place to start with a lawsuit.
The officers who respond to a car accident scene collect evidence available and gather witness information. Both the police report and any witness information collected will be invaluable in proving your case. For instance, in the case of a car accident, it could be easier to tell who was at fault through the report and witness statements.
It'll help you learn exactly what happened during or after the accident. The report may also direct you to the best places to start looking for additional evidence.
Photos and Videos
If you have any photos and videos of the accident, then you'll have a better chance of winning your wrongful death claim. Regardless of what kind of accident your loved one was involved in, it would go a long way if you had photos and video.
If you don't have photos and videos of the accident scene, you might have photos of the injuries. You could also take pictures of the vehicles involved in the accident.
Duty of Care Relationship
In order to win your wrongful death claim, it's important to show the duty of care. This means that you need to show that the negligent entity and your loved one had a relationship where the former owed the latter duty of care.
For instance, all citizens are obligated to drive responsibly. They have breached their responsibility if they are driving:
Recklessly – speeding or breaking other traffic laws
Under the Influence – alcohol or controlled substances
Distracted – talking/texting on the phone while driving
Consult With a Wrongful Death Law Firm
If you lost a loved one due to the negligent actions of another, it's important that you present proper wrongful death documents to your attorney. 
At our wrongful death law firm in Orange County, we specialize in wrongful death cases related to automobile-related accidents. We can provide you and your family with the assistance needed during this difficult time. 
We offer a free case assessment and are available to assist 24-hours a day, seven days a week.