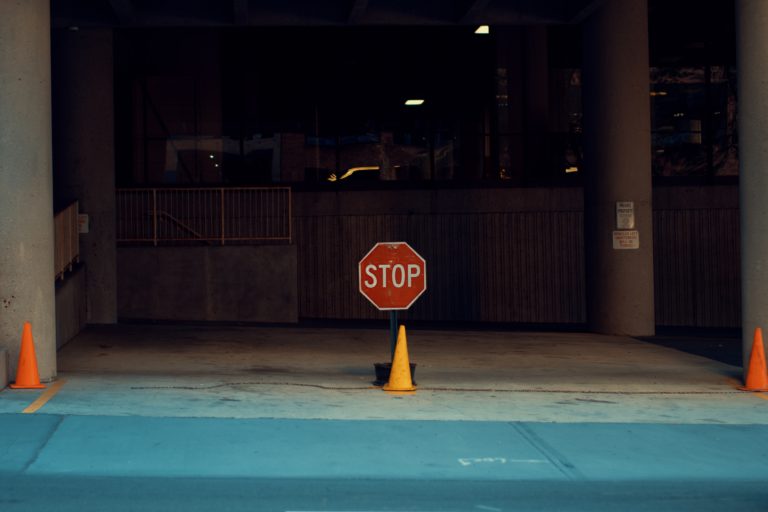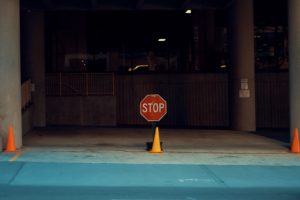 Zachary Beyer Involved in Deadly Pedestrian Crash on Las Plumas Avenue near Lower Wyandotte Road

BUTTE COUNTY, CA (October 7, 2022) — Zachary Beyer was involved in a fatal pedestrian accident on Las Plumas Avenue near Lower Wyandotte Road on Tuesday morning.

According to the California Highway Patrol, the fatal pedestrian accident occurred around 5:30 a.m. CHP officers said two drivers pulled over and turned their hazard lights on to call 911.

However, an oncoming Nissan heading eastbound on Las Plumas Avenue at about 25 miles per hour continued and drove past the stopped vehicles. As Beyer drove in the center median, he struck a man lying on the road.

The unidentified victim died at the scene, CHP confirmed.

Following the accident, investigators interviewed Beyer who they say was not under the influence of alcohol or drugs.

The man's identity is unavailable, but we will update this report with more information surrounding the crash. If anyone has seen this accident, please call the authorities.
---
Our deepest sympathies go out to the bereaved family and friends of the victim.
---
No amount of compensation can amount to your pain and suffering. To couple with a wrongful death lawyer, turn to The Law Offices of Daniel Kim. We settle all types of cases, including pedestrian accidents. If your loved one passed away because of a reckless party, lean on us for representation. We will fight diligently to get you fully compensated to cover these burial and medical costs. Call (800) 895-7199 to schedule a free case evaluation. We can also provide you with a copy of the police report of the accident.