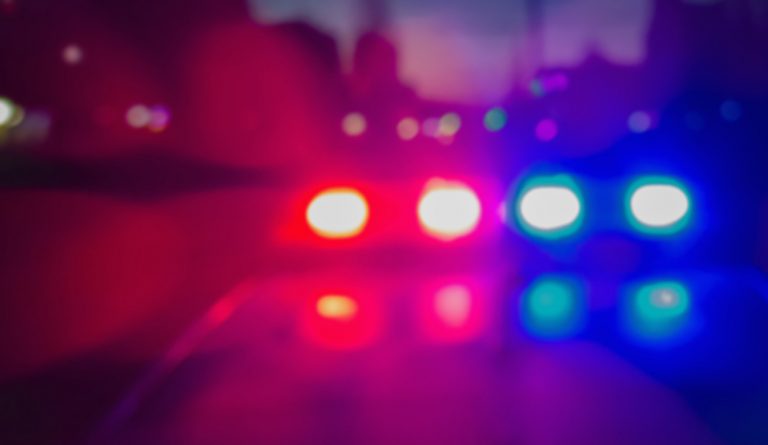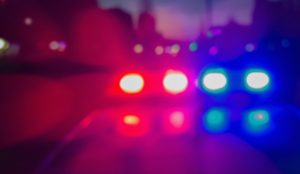 Carjacking Leads to Accident on East Ramsey Street in Banning

BANNING, CA (June 1, 2021) – Officers confirmed that a woman was hurt in a carjacking accident in the 800 block of East Ramsey Street on May 25.

According to the California Highway Patrol, the collision happened near Hargrave Street just before 1:00 AM.

Based on a report, a woman got out of her car with the engine running. Then, she entered the gas station. However, when she came out of the station, an unidentified man was already in her car. Subsequently, the man struck the woman as he drove away.

As a result, the woman suffered minor injuries in the incident.

Officers later found the car but the suspect is still on the loose. As of now, Banning Police officers are looking for the suspect in this carjacking accident on East Ramsey Street. In addition, they ask anyone with information to call Banning Police.

Avoid speeding as it often leads to a severe accident. In addition, do not tailgate other vehicles and keep your distance from other drivers around you. Lastly, always manage your speed and follow road regulations.
---
If you have been hurt in an accident, you can call The Law Offices of Daniel Kim for assistance in filing a case against the party responsible for the incident. Daniel works hard to ensure that victims of personal injury accidents receive the compensation they rightfully deserve. Each of our clients receives personal legal advice tailored to his or her specific case. Our team will work with you personally and one-on-one to better understand your situation. Ultimately, we will win back what was taken from you. Call us today at (800) 895-7199 to schedule your FREE consultation today. You can also request a copy of the police report here. With a success rate of over 99%, you can trust your lawsuit with our team.