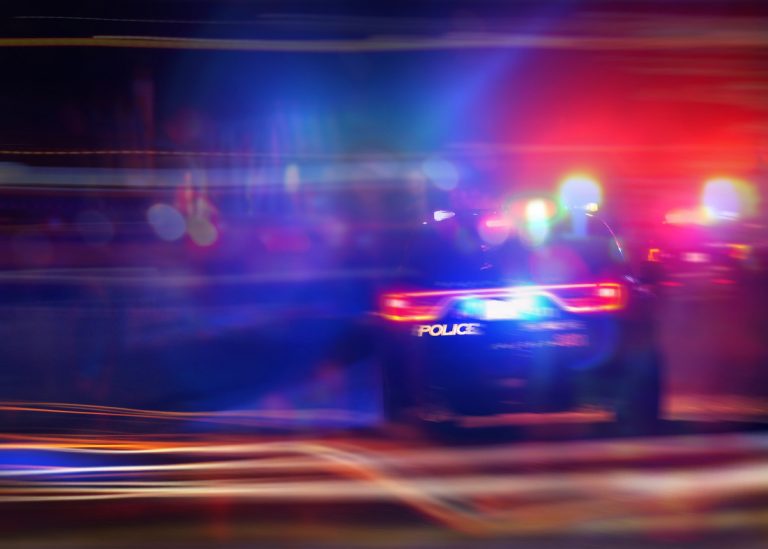 Woman Carrying Toddler Hurt in Hit-and-Run Pedestrian Accident on Blackstone Avenue

FRESNO, CA (December 15, 2021) — A woman carrying a toddler was injured in a hit-and-run pedestrian accident on Blackstone Avenue at Minarets Avenue on Monday night.

According to police, the hit-and-run crash occurred around 6:30 p.m. For unknown reasons, a driver in a bright blue four-door vehicle left the scene after hitting the 66-year-old woman. Per reports, the incident happened as she was holding her 3-year-old grandson in the crosswalk.

Soon after, paramedics responded and brought the grandmother to Community Regional Medical Center in Fresno for treatment.

At this time, officials have no information on the driver. However, anyone with information should contact the Fresno police officers.

Before making your next turn, clear the road. Above all, being vigilant of your surroundings can minimize the risk of accidents. Remember this the next time you are behind the wheel.
---
As a top-rated firm, The Law Offices of Daniel Kim has no problem overcoming challenges and the difficulty of your pedestrian accident case. If you have a case worth discussing, turn to Daniel. We will work with you every step of the way to address your every need. Daniel has the experience and capabilities to drive your case in the right direction. You will not have to worry about paying anything upfront until we resolve your case. To schedule a free consultation, call (800) 895-7199. An attorney from our Fresno office is ready to walk you through the process. We can also get you a copy of the police report from the accident.