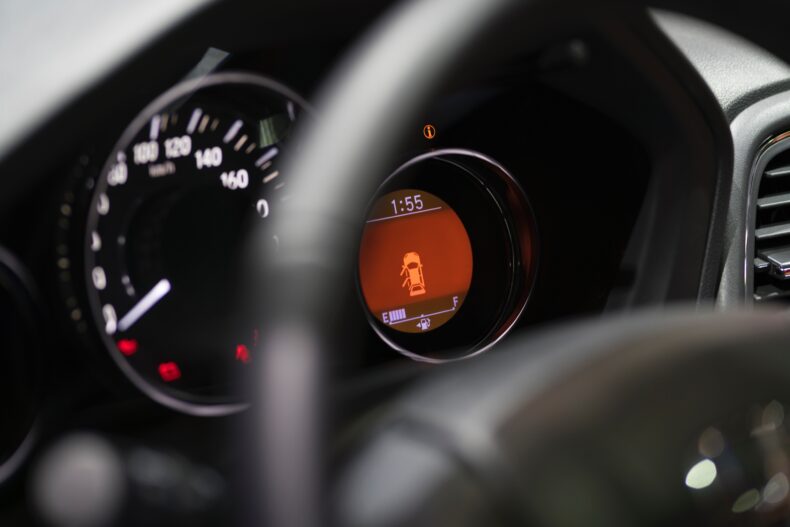 Car Lands in Ditch after Accident on 10 Freeway in Claremont

CLAREMONT, CA (July 29, 2022) – Police arrested a woman after sideswiping vehicles in an accident on 10 Freeway on July 27.

According to the California Highway Patrol, the accident happened after officers had shut down the eastbound lanes of the 10 Freeway during a pursuit of a stolen construction truck.

Based on reports, the woman became impatient and drove into the emergency lane, sideswiping several other vehicles in the process and nearly hitting a CHP officer. Subsequently, she hit a curb and flipped her car into a ditch.

Fortunately, the woman was not hurt in the incident but officers arrested her.

At this point, an investigation is ongoing. Also, other details are not yet clear at this time.

Distractions often cause an accident. Do not fall into such mistakes when driving. However, always stay alert and focus your attention on the road. Above all, always consider the movements of big vehicles like semi-trucks around you to prevent an accident.
---
If you are hurt in an accident, you can call The Law Offices of Daniel Kim for assistance in filing a case against the party responsible for the incident. Daniel works hard to ensure that victims of personal injury accidents receive the compensation they rightfully deserve. Each of our clients receives personal legal advice that is fit to his or her specific case. Call us today at (800) 895-7199 to schedule your FREE consultation today. In addition, you can also request a copy of the police report here.