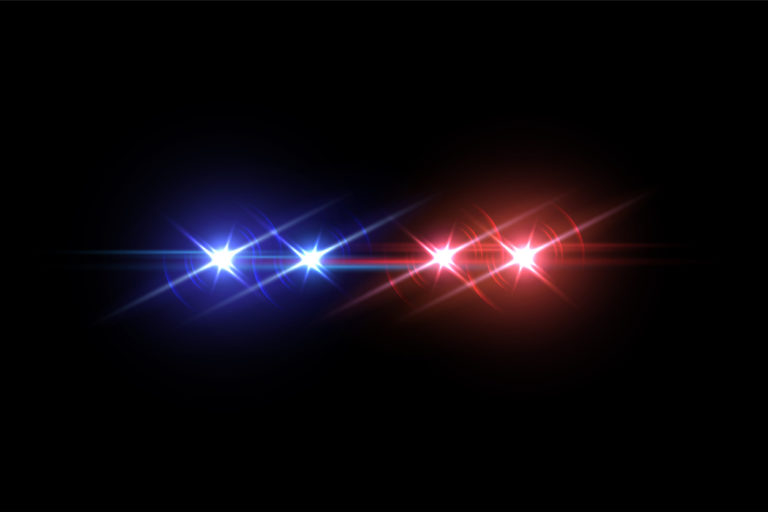 Pedestrian William Hanson Killed in Turlock Hit-and-Run on Geer Road

TURLOCK, CA (November 28, 2022) — William Hanson died in a hit-and-run pedestrian accident on Geer Road near Wayside Drive.

According to Turlock police Sgt. Mike Parmley, the hit-and-run fatal crash happened around 11:44 p.m. on Monday. Stanislaus County Coroner's Office has identified the victim as 36-year-old Hanson.

A white SUV heading southbound in the 1200 block of Geer Road struck the Turlock man. Due to the crash, Hanson suffered fatal injuries at the scene.

At this time, officials do not know how the crash happened or the driver involved in this accident.

However, if any witnesses have seen this crash, please call officer Richard Fortado at 209-664-7399 or the Turlock Police Department's tip line at 209-668-5550, ext. 6780.
---
Our deepest thoughts and sympathies go out to the family and friends of William Hanson.
---
To work with a specialized and experienced lawyer, hire The Law Offices of Daniel Kim. We work on a contingency fee basis, meaning you will not have to pay a dime upfront until we settle your case. Daniel has won countless lawsuits involving truck accidents and pedestrian accidents. If you have a wrongful death or personal injury claim you would like to pursue, then call (800) 895-7199. It is not too late to seek compensation for your pain and suffering.