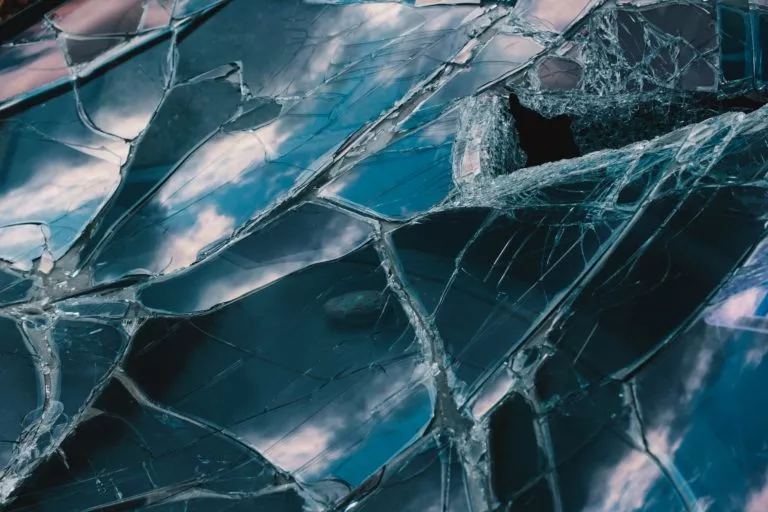 Car Crashes into the Backyard of La Verne Home, Driver William Elftman Jr. Killed

LA VERNE, CA (June 9, 2022) – The driver of a car died after crashing through a wall and into a home's backyard in La Verne on Tuesday morning, May 31.

Police identified the victim as 48-year-old La Verne resident William Elftman Jr., who died on impact.

The accident happened around 9:20 a.m. on Baseline Road and Saint Mark Avenue. According to the Los Angeles County Fire Department, Elftman Jr. was behind the wheel of a 2011 Hyundai Sonata eastbound on Baseline Road west of Saint Mark Avenue at high speed. As Baseline curved to the right, Elftman continued straight, eventually striking a curb, according to the California Highway Patrol.

It then ended into the backyard of a residence in the 4300 block of Saint Mark Avenue.

The Sonata further struck a retaining wall and rolled over, coming to a rest in the rear yard of a home. The Sonata caught on fire. Residents used a garden hose to stop the fire's spread, according to the California Highway Patrol.

As a result, Elftman Jr. died at the scene.

Alcohol and drugs are not considered to be factors at this time.

Prior to this crash, the vehicle was reported to the La Verne Police Department as driving at a high rate of speed.
---
We express our deepest condolences to the families and friends of William Elftman Jr.
---
Hire our excellent legal team at The Law Offices of Daniel Kim if you have lost a loved one in a car accident. Our award-winning litigators who will work with you through every stage of the legal process. Above all, our main goal is to help you obtain both justice and maximum compensation you deserve. Call (800) 895-7199 to schedule a free consultation. You can reach out to us 24 hours a day and 7 days a week if you have questions. In addition, you can also request a copy of the police report from the accident. Above all, our team is here for you every step of the way.