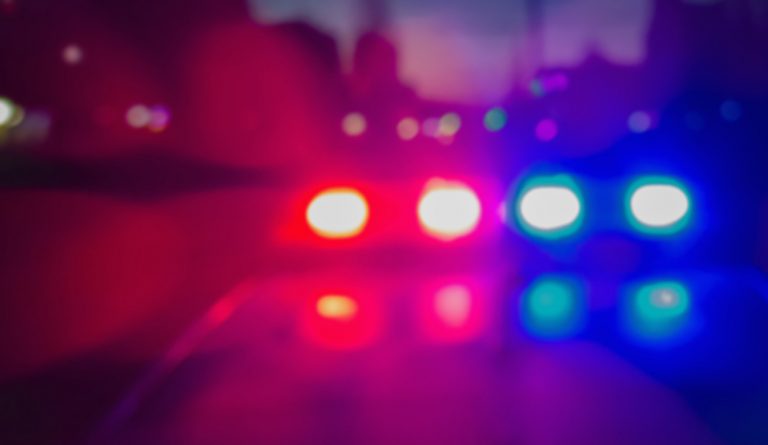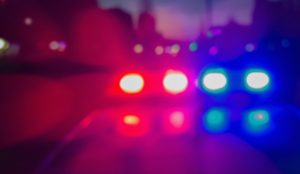 High-Speed Accident on Bernardo Heights Parkway Kills 2 Navy Sailors

RANCHO BERNARDO, CA (August 22, 2021) – Two men died in a high-speed accident on Bernardo Heights Parkway early Friday morning.

The accident happened around 12:46 a.m. on August 20, in the Rancho Bernardo neighborhood. According to San Diego Police Department, a 2001 Mercedes E320 was traveling eastbound in the 15800 block of Bernardo Heights Parkway at a high rate of speed. It then veered onto a raised center median and crashed into a tree. The impact split the car in half.

The 18-year-old driver and his 21-year-old passenger both died at the hospital. They were active Navy sailors, authorities said.

One of the men was assigned to the USS Abraham Lincoln and the other was serving in Helicopter Sea Combat Squadron 14.

The incident remains under investigation and the U.S. Navy is cooperating fully with local authorities.

Police asked anyone with further information to call the department or Crime Stoppers at 888-580-8477.
---
We extend our deepest condolences to the grieving families and friends the victims.
---
With The Law Offices of Daniel Kim, you can trust that you are in excellent hands. We have a success rate of over 99% and have won over $200 million for our clients in thousands of successful settlements. If you have lost a loved one in a high-speed accident, call us immediately at (800) 895-7199 for a free consultation. And since we work on a contingency basis, you do not have to pay us unless we win your case. If you also need a copy of the police report, our team can help you get one. We are 100% dedicated to assisting you throughout every step of the process.