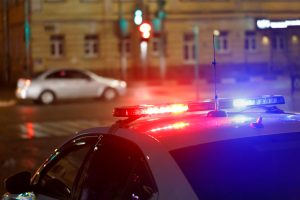 Two Die in Lake View Terrace Head-On Accident on Wheatland Avenue

LAKE VIEW TERRACE, CA (March 12, 2021) — Two people were killed in a head-on accident on Wheatland Avenue near Foothill Boulevard Wednesday morning.

According to the Los Angeles Fire Department, the two-vehicle accident happened around 12:25 a.m. Under unknown circumstances, the two vehicles collided near Wheatland Avenue.

Shortly after, paramedics arrived at the scene to assess the individuals. However, two people died from their injuries, and three others needed immediate hospital care for their critical wounds.

At this time, the precise events and cause of the accident remain unclear. Although, if anyone has further insight into this crash, please call the police.
---
We would like to express our deepest condolences to the families and friends of the victims.
---
At The Law Offices of Daniel Kim, we guide our clients through their legal journey in hopes that they receive compensation. Each individual we assist receives one-on-one legal assistance tailored to his or her injury and case. If you believe seeking legal guidance can make a difference in your recovery and your family's financial circumstances, then call (800) 895-7199 for a free consultation. We can discuss your wrongful death case further. If you need a copy of the police report, we can also get that for you.