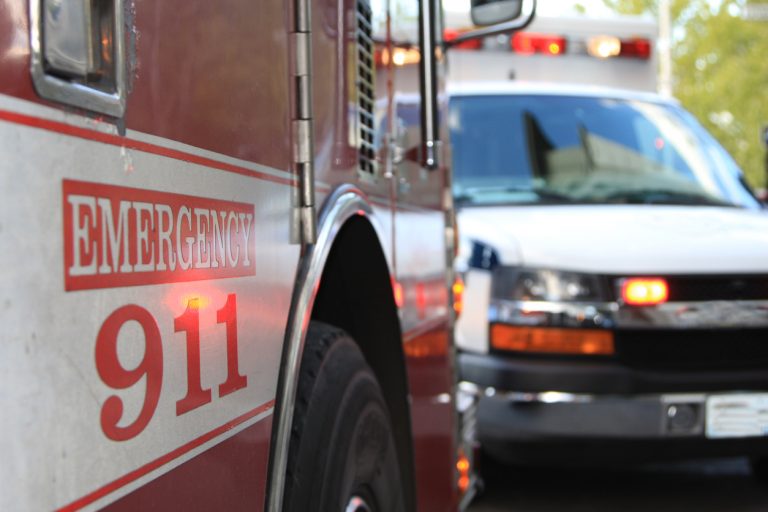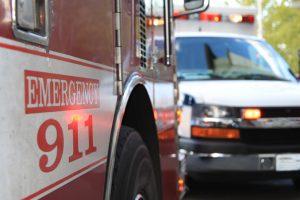 Fiery Accident on Calgrove Boulevard in Santa Clarita Sends Two Drivers to Hospital

SANTA CLARITA, CA (November 8, 2021) – Two people suffered injuries in a fiery accident at Calgrove Boulevard and The Old Road on Saturday morning.

The accident happened around 11:56 a.m. on November 6 near the on-ramp of northbound 5 Freeway. According to the Santa Clarita Sheriff's Department, two vehicles collided at the intersection. However, police did not provide additional details.

The impact caused one of the vehicles to catch fire. However, responding firefighters were able to extinguish the flames before they spread to nearby brush.

The other vehicle crashed into a street light and knocked it down.

Paramedics took both drivers to an area hospital for treatment of unspecified injuries.

At this time, the cause of the crash and factors involved remain under investigation.

Always make sure to pay attention to your surroundings and look out for other vehicles when driving. Above all, you can prevent dangerous accidents on the road by being a responsible driver. Strictly follow traffic rules and do not drive while intoxicated.
---
Hire our litigators at The Law Offices of Daniel Kim if you have suffered injuries from a fiery car accident. Our personal injury lawyers will make sure you receive the compensation you rightfully deserve. As our client, you will receive personal legal advice tailored to your specific case. We will work with you personally, one-on-one, to better understand your situation. We will win back what was taken from you. Call us for a free consultation at (800) 895-7199. You can also request a copy of the police report from your accident. Above all, our team is here for you.