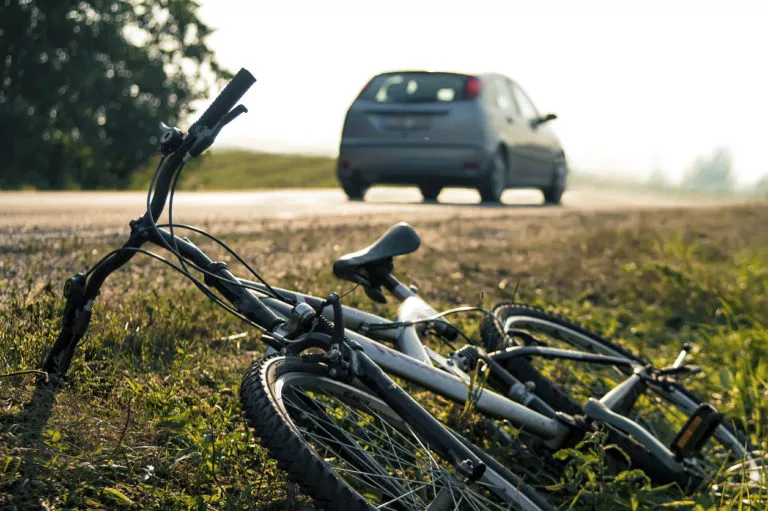 Stanley Swantek Killed during Bike Ride on Glendora Mountain Road near Mile Marker 12.06

GLENDORA, CA (May 3, 2021) — Stanley Swantek died Friday during a bike ride on Glendora Mountain Road near Mile Marker 12.06.

According to the Los Angeles County coroner's office, Swantek, of Pasadena, died while riding his bicycle in the Glendora area. For unknown reasons, the 67-year-old man lost consciousness while riding his Trek bicycle. Shortly after, a passerby began rendering CPR before paramedics took over. Unfortunately, paramedics pronounced him dead at 12:22 p.m.

At this time, authorities have no precise information on the circumstances that had occurred before he lost consciousness. However, if anyone has further insight into this incident, please contact the California Highway Patrol.
---
We would like to extend our sincere sympathies to the family and friends of Stanley Swantek.
---
No one can ever prepare themselves in the event of losing a loved one. If you have lost a family member in a bicycle accident and would like to hire Daniel to look into the matter, call (800) 895-7199. The Law Offices of Daniel Kim can help quantify your losses and damages. From there, we will get you full and fair compensation. We believe that victims of reckless accidents should never have to pay for these losses. Call our office to schedule a complimentary consultation. We can also get you a copy of the police report from the accident.