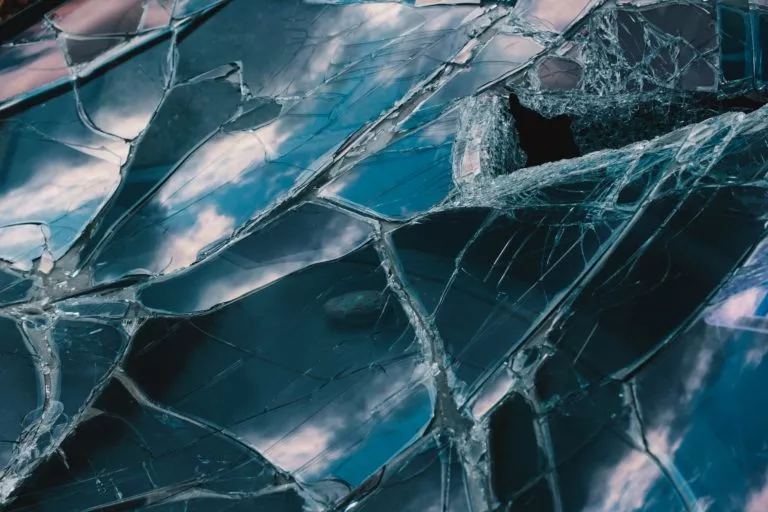 Bakersfield Crash on Highway 178 Injures at Least One Person

BAKERSFIELD, CA (January 17, 2022) — At least one person suffered injuries in a crash on Highway 178 on Sunday morning.

According to the California Highway Patrol, the incident happened at about 11:00 a.m. near the mouth of the canyon. A white Chevrolet pickup truck reportedly crashed into the side of a mountain, causing severe injuries to at least one occupant.

The name of the patient was not immediately available. Moreover, there was no word on how the events leading to the crash unfolded.

Meantime, officials ordered the closure of westbound and eastbound Highway 178 while emergency crews and law enforcers worked at the scene. The lanes reopened after about an hour and a half, or at about 1 p.m.

The cause of the crash is still under investigation.

When driving, it is crucial to follow all the rules to ensure your safety and the safety of other road users. Do a safety check on your vehicle before using it. When behind the wheel, do not multi-task. Buckle up for safety, stay alert, and keep your eyes on the road at all times for possible hazards. Never drive under the influence of drugs or alcohol as well as these substances increases the risk of a fatal accident. Be responsible and keep safety as your first priority.
---
If you have been involved in an accident, get in touch with The Law Offices of Daniel Kim immediately. Let our experienced and dedicated car accident attorneys help you navigate through this challenging time. We're forceful and tenacious when we need to be, but when it comes to speaking with our clients, we're always friendly, compassionate, and accessible. Call us today at (800) 895-7199 to schedule a one-on-one consultation. We will also assist you in requesting a copy of the police report from your accident.