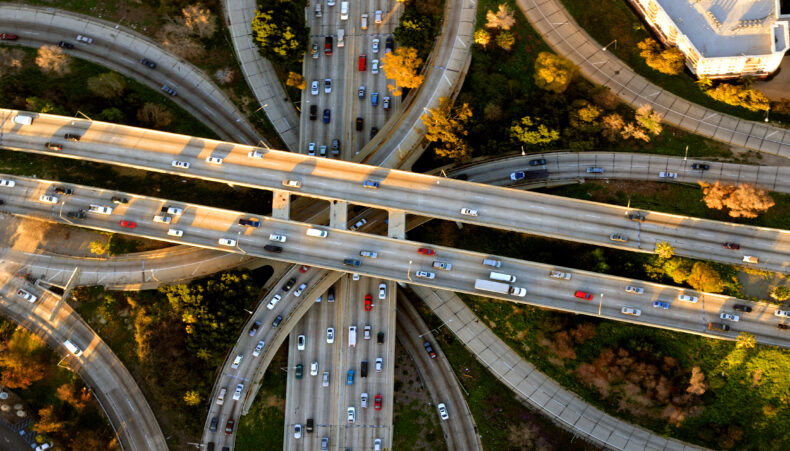 Several Hospitalized in Highway 101 Crash in San Rafael

SAN RAFAEL, CA (February 13, 2023) — Several people suffered injuries in Saturday's multi-car accident on Highway 101 near Bellam Boulevard.

According to the California Highway Patrol, the traffic collision happened on Highway 101 near San Rafael. Under unclear circumstances, roughly 19 vehicles crashed in a chain reaction fashion along the northbound side of Bellam Boulevard.

Reports did not specify how many people reported injuries in the crash, but commuters did face a delay.

Officials reported no other news surrounding the cause and factors. However, we will update this report once we receive additional information. If anyone has more information, please reach out to the CHP.

Take preventative action to avoid a crash. The roads are crammed with all types of drivers, some of whom are distracted and some of whom drive defensively. Prepare yourself for the possibilities by keeping a distance from other cars, putting distractions away and monitoring your speed at all times.
---
The Law Offices of Daniel Kim helps crash victims press forward. Rather than settling with insurance companies, lean on a dedicated lawyer who knows the system and can get you more. Get fully compensated for your injuries. We work with families to help them recover and obtain justice. You deserve the highest compensation from the negligent driver. For the next steps in your case, call (800) 895-7199.