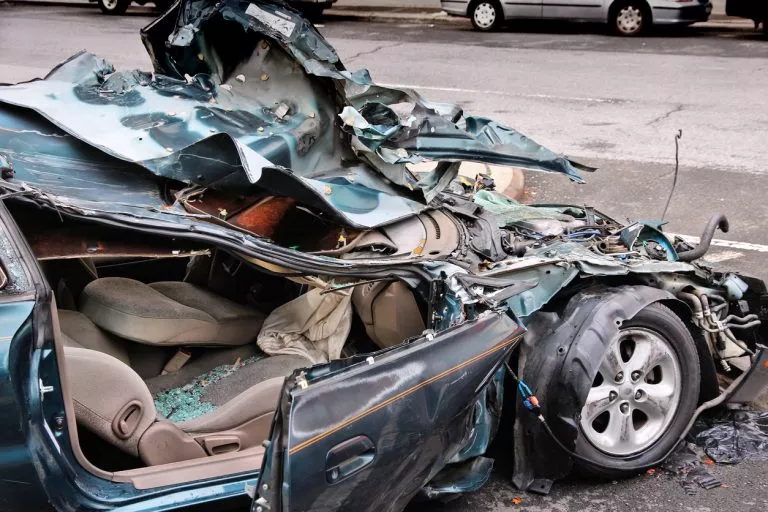 Sergio Lemus Detained in DUI Crash on Highway 29 near Tubbs Lane

NAPA COUNTY, CA (May 11, 2022) — Sergio Lemus faces charges in a DUI accident on Highway 29 near Tubbs Lane.

According to the California Highway Patrol, the single-car accident happened late Monday. Around 8:00 p.m., Lemus lost control of a 2016 Ford F650 on Highway 29. Subsequently, the vehicle collided with an embankment, causing serious injuries to two of his passengers.

Shortly after, paramedics reached the scene and brought one passenger to Providence Queen of the Valley Medical Center in Napa for treatment.

Meanwhile, authorities booked Lemus into Napa County Jail for an investigation of felony DUI and causing great injury.

If anyone has more information surrounding this accident, contact the authorities.

Keep safety in mind at all times. Ways that you can minimize the risk of a car accident include having full control of the wheel and locking in your undivided attention to the road. Watch your speed since the faster you travel, the less control you have over the wheel should an emergency were to occur.
---
Unlike insurance companies, The Law Offices of Daniel Kim strive to provide clients with something more. We understand the financial burden that comes with reckless car accidents. Therefore, we will push the envelope in your case to get you justice. If you have been involved in a negligent car accident, pedestrian accident or motorcycle accident, call (800) 895-7199. We can help you decide on the best approach to get you fully compensated.