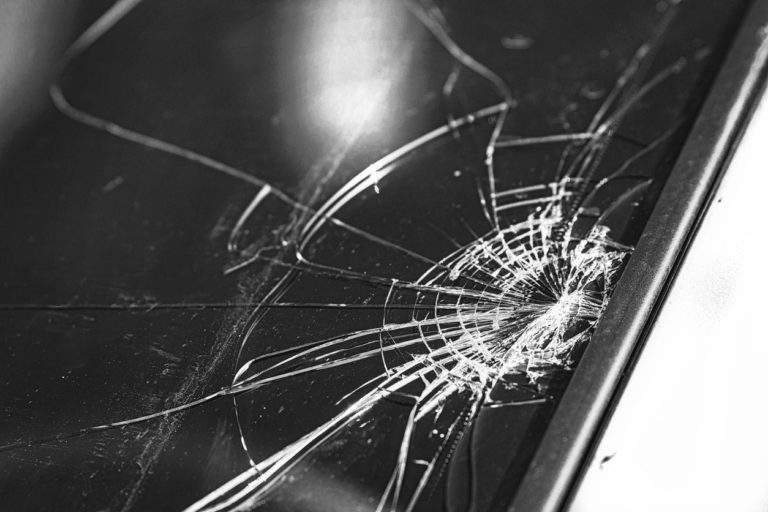 Roberto Iglesias III Involved, Angel Aguiniga Charged in Police Pursuit Crash at Melrose Avenue and Commonwealth Avenue

EAST HOLLYWOOD, CA (March 28, 2023) — Roberto Iglesias III and Angel Aguiniga were involved in a police chase accident at Melrose Avenue and Commonwealth Avenue.

According to the California Highway Patrol, the police chase happened around 3:30 a.m. Saturday. When CHP officers saw a black Infiniti speed by them, a chase unfolded.

The chase, which lasted for only several minutes, involved the Infiniti driver taking officers on the 101 Freeway and onto Melrose Avenue.

Officers subsequently lost sight of the vehicle until they found the car and learned it had crashed into several parked vehicles west of Commonwealth Avenue.

Arriving at the scene, officers saw 20-year-old Angel Anthony Aguiniga, of Lynnwood, trying to flee from the area. However, they were able to take him into custody without further incident.

At the scene, authorities also found 20-year-old Roberto Iglesias III, the driver, suffering from a gunshot wound to the head. He died in the incident, yet authorities do not know who fired the gun and the circumstances leading to the driver's death.

If anyone has information on this accident, shooting and police chase, please call detectives at (323) 644-9550.
---
Our deepest thoughts and sympathies go out to the family and friends of Roberto Iglesias III.
---
Recover and mourn in peace with the help of a wrongful death lawyer on your side. The Law Offices of Daniel Kim is your trusted legal source for getting fully compensated from the at-fault party. We will quantify your pain and suffering and investigate your case from all angles. Rather than settling for these unfair circumstances, discover how our representation efforts can help you in the recovery process. We work on a contingency fee basis, so you will not have to pay a dime until we win your case. Call (800) 895-7199 to schedule a free, no-obligation case consultation.