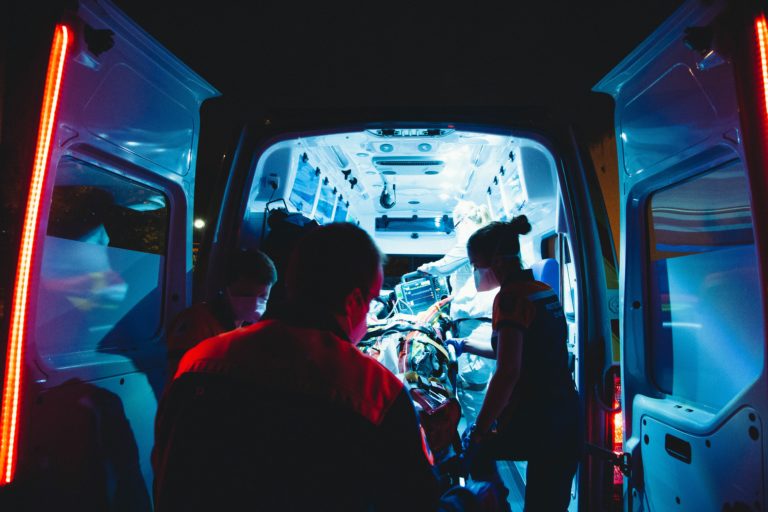 Las Vegas Resident Rene Jaime Killed after Trapped in Escondido Car Wash Accident

ESCONDIDO, CA (April 26, 2022) — A man died after being trapped in a car wash on Valley Parkway near Quarry Glen on Friday, April 15.

The San Diego County Medical Examiner's Office identified the victim as 56-year-old Rene Tactay Jaime of Las Vegas.

According to Escondido police, the fatal incident happened in the 2100 block of East Valley Parkway at Pearl Car Wash, a self-service station that has an automatic drive-thru car wash.

At about 11:45 p.m., Jaime was inside the self-operated car wash when he exited his Scion xB hatchback and became wedged between his vehicle and the mechanic.

Over the weekend, police officials said that an alarm inside the car wash went off for as long as 30 minutes. However, no one discovered the man until another customer drove in and found him unresponsive.

The car wash did not appear to be active at the time of the incident, police said.

Emergency personnel brought Jaime to Palomar Medical Center, where officials pronounced him dead.

Anyone with information should call Officer Pete McCollough at 760-839-4930.
---
Our deepest sympathies go out to the bereaved family and friends of Rene Tactay Jaime.
---


If your family is involved in a wrongful death accident, then you are entitled to receiving legal support. At The Law Offices of Daniel Kim, we make it our priority to get you the proper compensation. Our unmatched knowledge of the law can make a difference in your recovery. With a success rate of over 99%, we can be trusted to manage your case from beginning to end. Call (800) 895-7199 for a free consultation with Daniel. If you need a copy of the police report, we can also provide that for you.