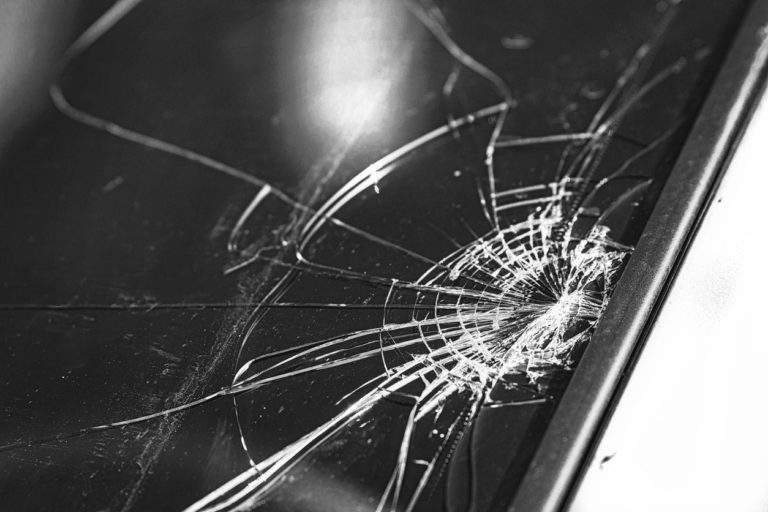 Person Hurt in Lakeland Village Pedestrian Accident on Grand Avenue

LAKELAND VILLAGE, CA (April 9, 2021) — A person was injured in a pedestrian accident on Grand Avenue at Ortega Highway Wednesday morning.

According to the Riverside County Fire Department, the pedestrian accident happened around 6:00 a.m. Shortly after the crash, paramedics responded and transported the victim to a nearby hospital for treatment of moderate injuries.

At this time, the circumstances remain unclear. However, if anyone has more information on this accident, please contact the department.

You can reduce the risks of pedestrian accidents by driving with care. Pay attention to your surroundings and keep your eyes on the road. By applying this, you can keep the risks down.
---
If you have a personal injury case to discuss, then turn to The Law Offices of Daniel Kim. We have more than 40 awards and honors and have extensive experience in helping car accident victims recover from their catastrophic injuries. Many car accident victims are not aware of their eligibility for compensation. However, our lawyers will explain your options to you. To speak to Daniel about your personal injury case, call (800) 895-7199. You can also request a copy of the police report from the accident.